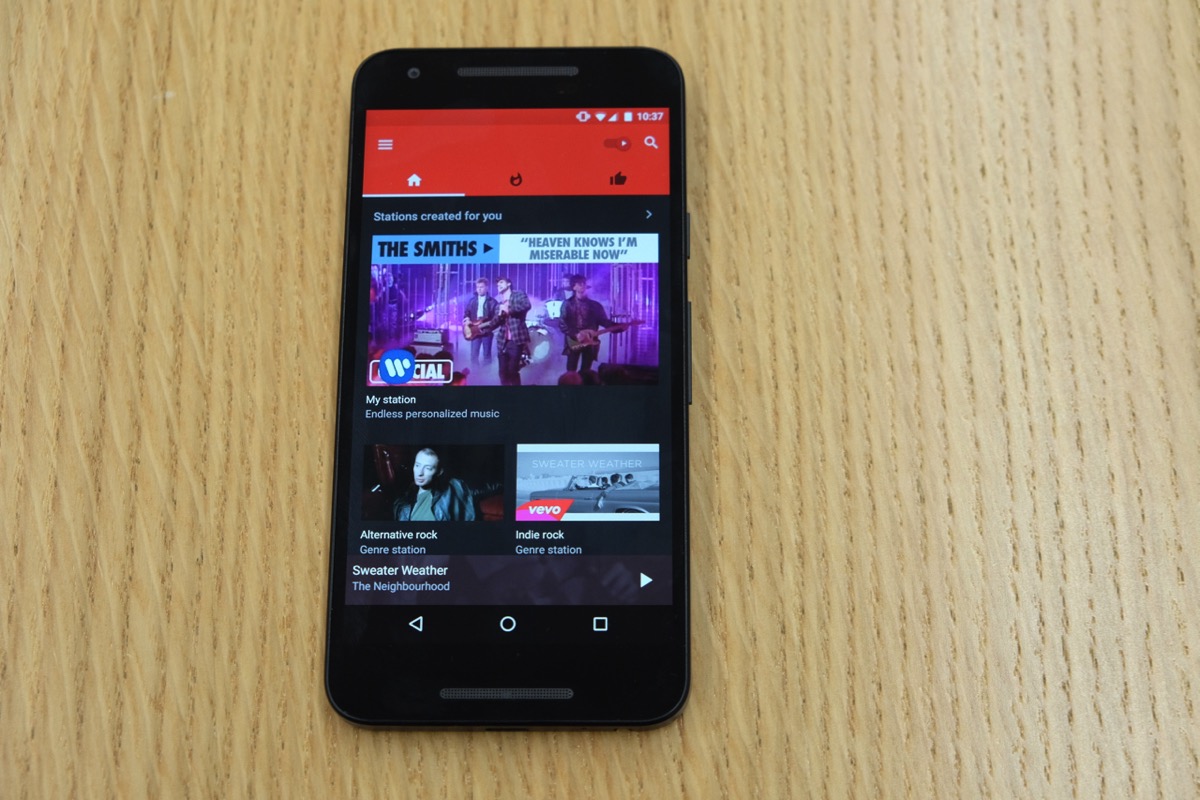 Google has stated that they plan to pre-install YouTube Music by default on Android. The new plan is to step in place of Google Play Music which has come as part of the system apps in Android devices.
YouTube Music – Google's own subscription music service will ship as a default music app on Android 10 devices. Google also says that the future Android 9.0 Pie devices will also have the app installed by default.
YouTube Music was launched to become Google's one and only subscription service that Google Play Music has held for a long time. However, the latest move is to push the app to gain more user numbers as the plan to kill Google Play Music continues. But Google says its users will still be able to download the app via Google Play.

In Kenya, the situation is quite different. People use other streaming apps like Apple Music and Deezer, which are already supported locally. Others even use Spotify, which we know is not yet supported in Kenya. But you can follow this guide to start using the popular music streaming app right now.
YouTube Music will, therefore, still be this dumb Android app in Kenya until YouTube premium is supported locally.
YouTube Premium gives you access to an ad-free YouTube experience, background video play on overlay screen, offline downloads, YouTube Originals plus it also comes bundled with a YouTube Music Premium subscription for audio streaming.