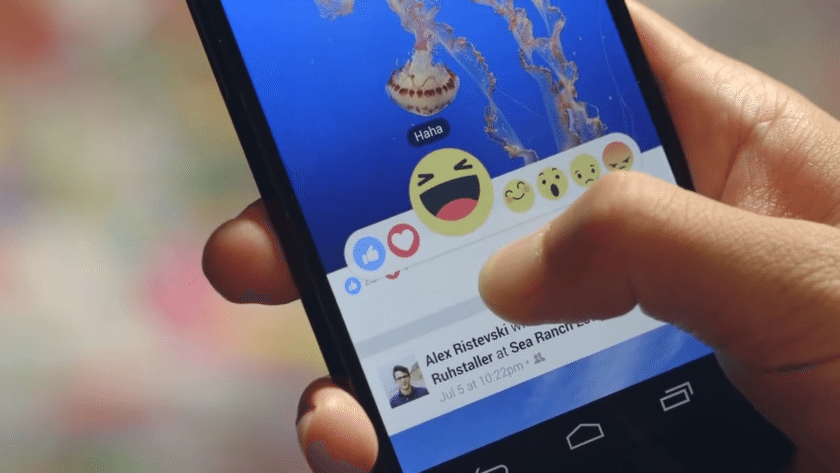 Earlier this month, social media features leaker Jane Wong provided a tidbit on Facebook's new test feature. She cited that the company had deployed code in its main App that hides likes. The feature works similar to what is being tested on Instagram for months now.
Facebook has gone ahead and done it. Starting today, the company has begun hiding the number of likes on its main App for select users. According to the company, this is just a test like what has been implemented on Instagram. Facebook wants to gauge whether hiding likes on the main App could improve the user experience in any way.
"We are running a limited test where like, reaction, and video view counts are made private across Facebook. We will gather feedback to understand whether this change will improve people's experiences," said a Facebook spokesperson.

User experiences in this matter is the mental wellness of Facebook users.
The new feature is also targeted at ensuring users concentrate more on the post than the "validation" – likes and reactions – it receives. But the change is much tiny. To put it in perspective, you will now see "close friends' name and others" instead of "close friends' name and 10 others."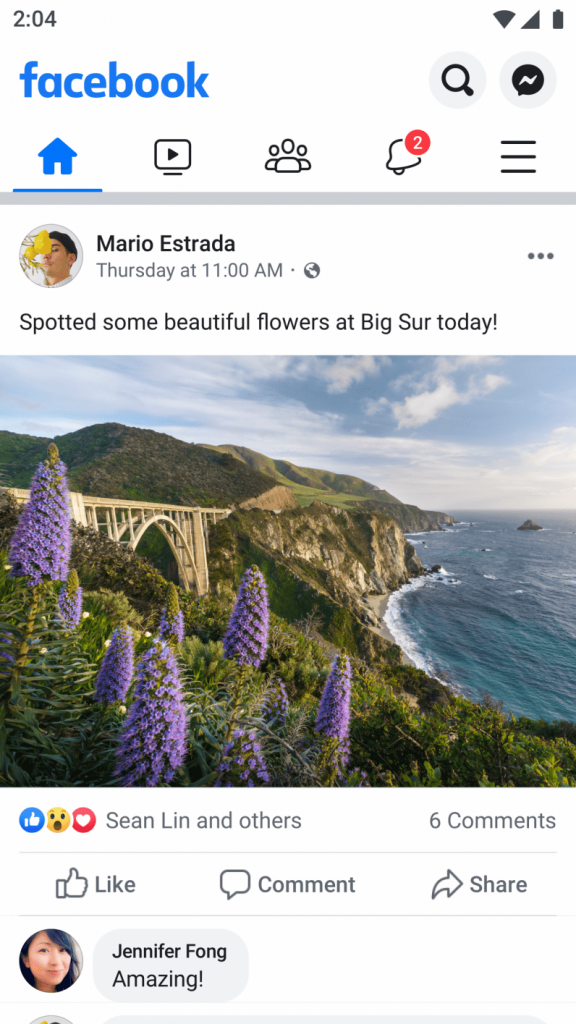 Currently, the feature is only available in Australia. But might as well as expand to other countries in the future, like what was done in Facebook-owned Instagram.