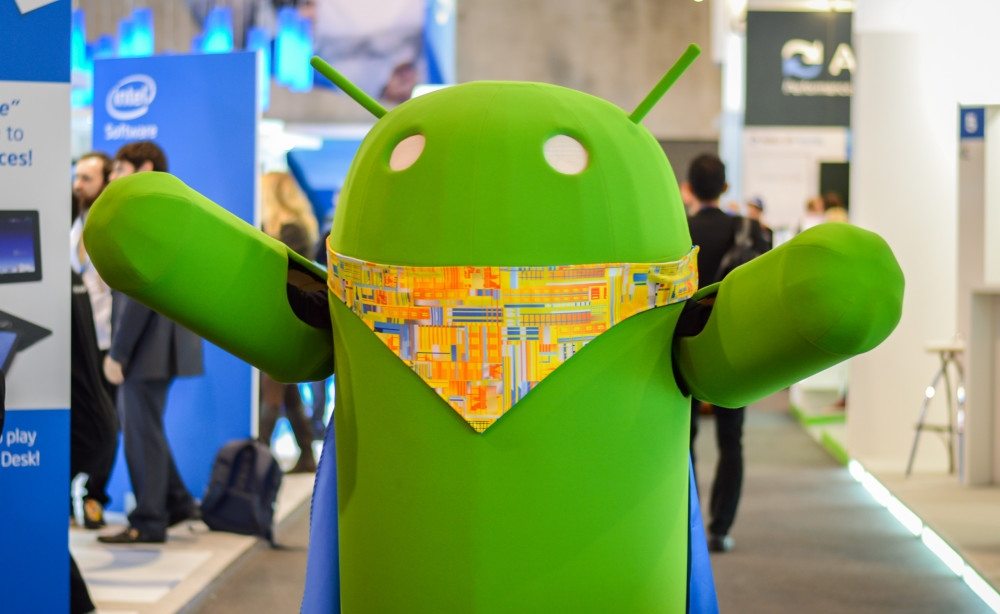 The Android Go program was announced a few years back and its aim is to cater to the low-end smartphone users. If you have used a low-end smartphone at some point, then you will agree with me that the experience is not usually the best. The software may seem buggy and heavy for a device with low-end hardware leading to an unpleasant experience.
To address this, Google introduced the Android Go program for these low-end devices. The latest iteration is Android 10 Go that the company has just announced for devices with limited specifications.
Android 10 Go is not a different operating system but it is just the latest version of Android (Android 10) that has been tweaked for devices with less than 1GB of RAM.

With Android 10 Go, we are getting the same features as the previous versions with a few tweaks. We have the same lightweight Google apps including YouTube Go, Maps Go, Gmail Go, Google Assistant Go just to name a few. These are the apps that come pre-installed in place of the full-featured apps from Google that include YouTube, Gmail, Maps etc. These Go apps are smaller than the full-featured ones and thus save on space.
"With smaller app sizes, more storage space, and way more control over how your content is stored, it's easy to see the ways Android 10 (Go edition) helps you save," Google said.
Some of the improvements with Android 10 Go according to Google include an improved File Manager app and some new apps including Google Go, Gallery Go and Gboard. In addition to these, there is also a built-in data manager for those users who want to keep track of their data. Android 10 Go also supports Google's Find My Device security feature.
Availability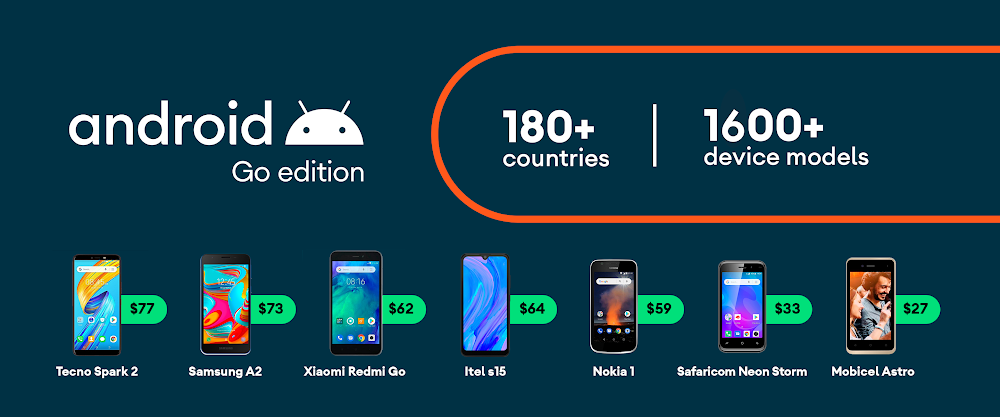 Google has confirmed that Android 10 Go should start to roll out to some existing devices from different manufacturers this week. Some of the devices available in Kenya that are scheduled to get the update include the Tecno Spark 2, Nokia 1, ItelS15, Safaricom Neon Storm, Xiaomi Redmi Go and the Samsung A2. I will update you when the update starts rolling out.
 Now Read: Android 10 Is Already Rolling Out to These Select Devices