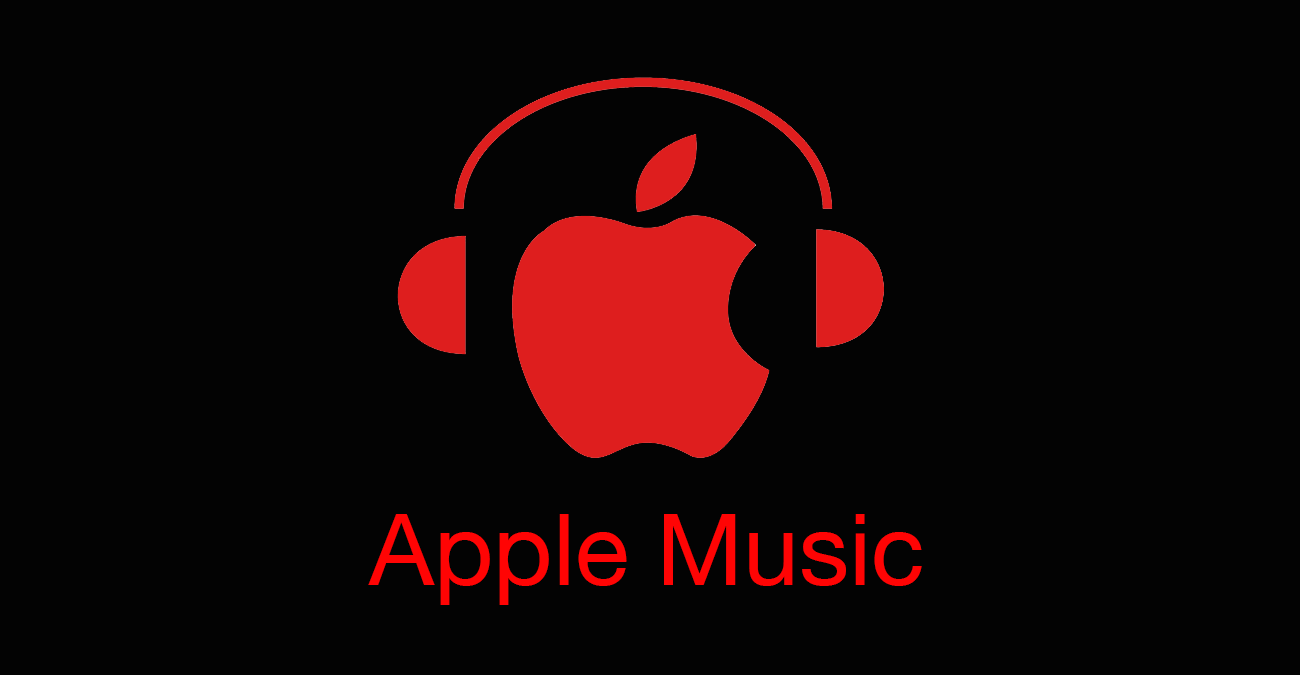 Apple Music is one of the popular – if not default music streaming service for the iPhone ecosystem. However, the app is also available on Android as well. For improved performance and looks just like its competitors – Spotify, Google Play Music, and Deezer – the latest update brings a dark theme.
We know the fact that dark theme is more than just an alternative feature as per now given that both Google and Apple are pushing it in their latest major software updates. iOS 13 has embraced system-wide dark mode and to make the bigger picture a reality; Apple Music now has a dark theme.
The new theme can be accessed directly by navigating to the app's Setting menu under "Theme."

Besides the new theme, Apple Music has added support for live lyrics. To view Live lyrics, you will have to go to the Now Playing screen. The implementation isn't any different from what is available on Deezer or MusixMatch.
That may even mean more screenshots from that side of the music streaming world which harbors a ton of users proudly and constantly sharing screenshots of their current listening habits.
For Chromecast users, the app has added support for Chromecast that will let you cast your songs to compatible devices.
Image source/ AndroidPolice