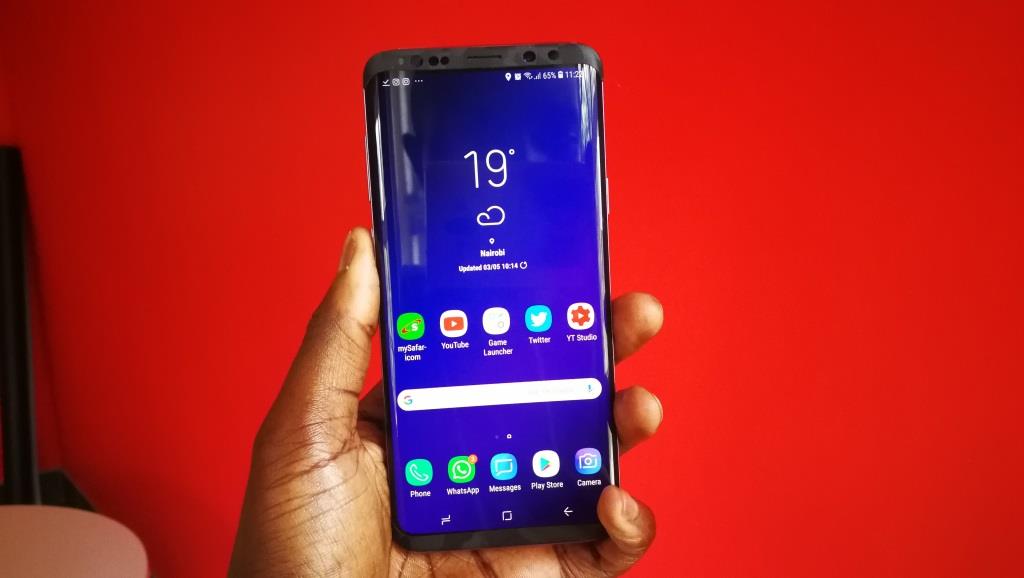 Android 10 launched earlier this month has already made its way to the Google Pixel devices and Essential Phone. But with these OEMs and few other providing an update for their devices, much of the Android market is still using Google's old Android versions. So, Samsung has already named which devices will be getting Android 10 after Nokia and Huawei announced their update roadmap.
Samsung plans to update almost all of its devices starting with its low-end and mid-range A and M series devices up to their top-tier Galaxy S and Note series. Sad news to Galaxy S8 and Note 8 users – these devices won't be supported any more as their update support has come to an end.
Galaxy S Series
Galaxy S10
Galaxy S10+
Galaxy S10e
Galaxy S9
Galaxy S9+
Galaxy Note Series
Galaxy Note10
Galaxy Note10+
Galaxy Note9
Galaxy A Series
Galaxy A90 5G
Galaxy A80
Galaxy A70
Galaxy A60
Galaxy A50
Galaxy A50s
Galaxy A40
Galaxy A30
Galaxy A30s
Galaxy A20
Galaxy A20e
Galaxy A10
Galaxy A10s
Galaxy A10e
Galaxy A9 Pro 2019
Galaxy A9
Galaxy A7
Galaxy A6
Galaxy A6+
Galaxy A8
Galaxy A8 Star Lite
Galaxy A9
Galaxy A9 Star Lite
Galaxy J Series
Galaxy J8
Galaxy J6
Galaxy J6+
Galaxy J4
Galaxy J4+
Galaxy J7 Duo
Galaxy J7 2018
Galaxy J5 2018
Galaxy J3 2018
Galaxy M Series
Galaxy M10
Galaxy M20
Galaxy M30s
Galaxy M30
Galaxy M40
Besides naming all their devices eligible for Android 10 update, Samsung has not revealed its update timeline but we will update you when the company does so.