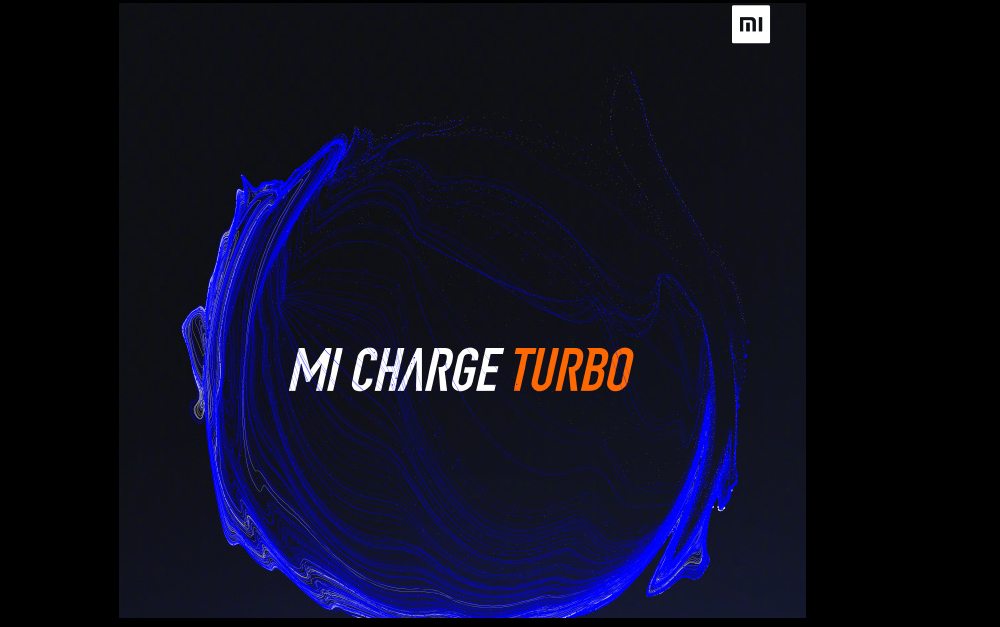 Xiaomi had already tipped of their upcoming "Mi Charge Turbo" charging technology that was to be unveiled this week. As expected, the company has announced its new charging technology today.
Xiaomi's Mi Charge Turbo is now the world's first 30W wireless charging technology to grace the smartphone industry.
The wireless charging tech will be launched together with Xiaomi's upcoming Mi 9 Pro 5G flagship set to be unveiled in October. Unlike the 20W wireless charger that launched with Xiaomi's Mi 9, the company claims the 30W wireless charging technology can be able to charge a 4000mAh battery from zero to half in just 25 minutes. For a full charge, you will have to buy some patience for about 69 minutes.

It is worth noting that Xiaomi's 20W fast charger on the Mi 9 was not included in the retail package, so the case might not be different from the 30W charger. You may still have to pay extra cash to get the 30W wireless charger.