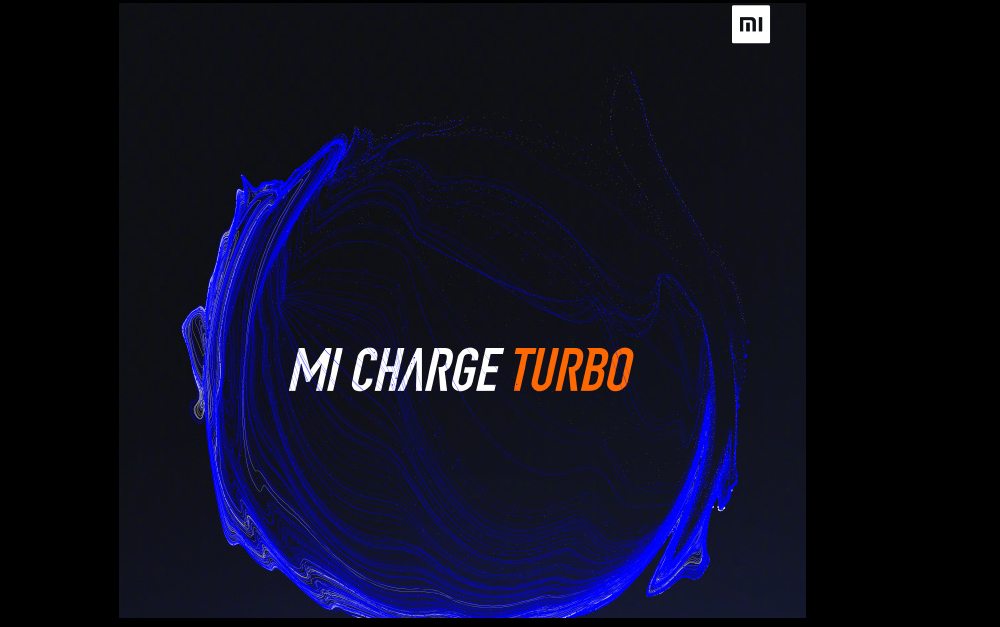 Xiaomi has tipped on upcoming fast charging tech that is set to be announced on Monday, September 9. According to the company, their new fast charging tech has been nicknamed Mi Charge Turbo. The company tipped the news on Chinese micro-blogging platform Weibo stating that the new charging tech is entirely aimed to take on the 5G era. 
The 5G era is fully accelerated! #MI CHARGE TURBO # millet 5G charging era of new technology September 9, talk with your wireless future," said the company on Weibo (translated from Chinese by Google Translate).
Currently, Xiaomi boasts 27W fast charging tech that they announced earlier this year together with MI 9. Xiaomi Mi 9 offers 27W fast charging and 20W wireless charging. So, the company's new Mi Charge Turbo tech will even be bigger and better than the current 27W standard.

Besides, Xiaomi Oppo and Vivo have also been busy this year, showcasing their upcoming fast charging technology. Vivo also provided a sneak peek of its forthcoming 120W fast charging tech 'Super FlashCharge'  that till date has not been launched commercially. 
Vivo showcased their new fast charging tech at the MWC held in Shanghai claiming that the tech could charge a 4,000mAh battery from zero to 50%in just 5 minutes.
Oppo, on the other hand, has also teased an upgraded version of their SuperVOOC fast charging tech that the company's vice-president, Shen Yiren claimed can charge a 4000mAh battery in minutes. He also added that the upgraded' version of SuperVooc fast charging technology would be available at the end of the year in a new Oppo device.