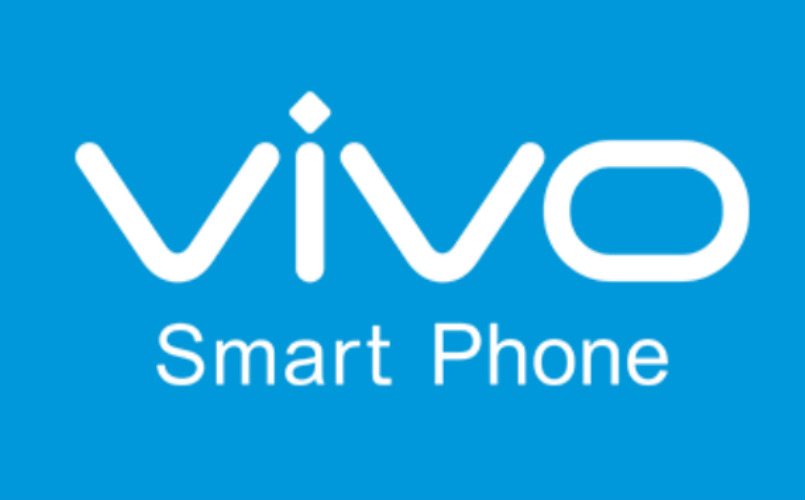 With the Mobile World Congress Shanghai event 2019 a few weeks away, you should be excited about the news that accompanies the exhibition. The MWC Shanghai event showcases the modern technologies in the smartphone world that we will likely see in the recent future.
Since the event is just a week away, Vivo didn't keep a secret of its planned 120W SuperFlash Fast Charger. Announced early today, Vivo has come up with the world's first 120W Charger that takes fast charging to the next level. Imagine charging a 4000mAh battery in just 13 minutes!
In terms of Fast Charging technology mantle, we are officially taking it from Xiaomi with their 100W Super Charge Turbo that they teased a couple of months ago. Xiaomi claimed that their 100W Super Charge Turbo technology could fill up a 4000mAh battery from 0 to 100 in just 17 minutes. Well, on paper that's slow when compared to Vivo's 120W SuperFlash Charger.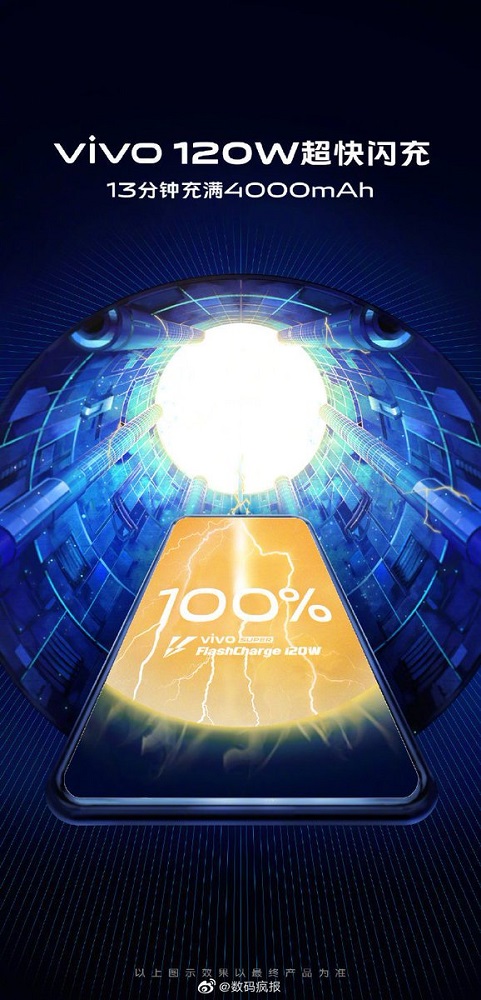 If 13minutes for charging a 100% seems so long, then let's do 50% from 0 in just 5 minutes – how cool is that!
Vivo is betting big on this technology even as the company prepares to launch its first 5G supportive smartphone at the MWC Shanghai 2019. It's not yet clear when Vivo will launch their new power charger yet, but reports suggest we may likely have it in 2020.