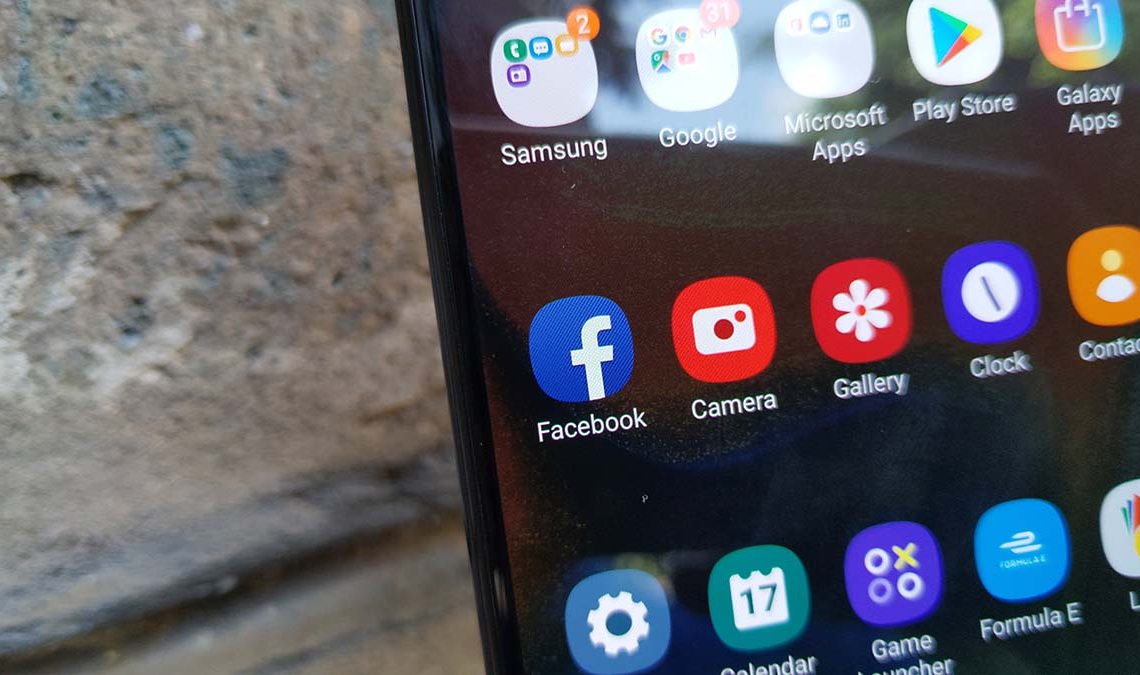 Facebook is expanding its local alert system as it tries to position itself as a more useful place even to local governments. The company has today announced that it is opening up access to local alerts — Facebook's tool to help local governments and first responders keep people in their communities safe and in-the-know.
Local alerts will supplement the already available tools like Safety Check and Community Help. Safety Check lets users tell their friends that they are safe in emergency scenarios while Community Help is geared to helping users offer aid during disasters. But of course, this will be effective if the company works on its outages that have been common since the year began.
Facebook says that it has been testing this feature since the beginning of 2018 through partnerships with some governments.

When a Facebook page approved in the program posts about an emergency and marks the post as local alerts, Facebook will "greatly amplify" the reach. The company will send notifications as well as featuring the post in the News Feeds of people around that community.
If a user has not liked the page, Facebook will still feature the post in "Today In" – Facebook's center for local news. The feature is currently open for pages in the US, and the company plans to expand it in more regions in the future. In the meantime, applications for the program are on-going via' Facebook's Help Centre. You can apply for this program now and you will be notified when Facebook launches the feature in your local region.