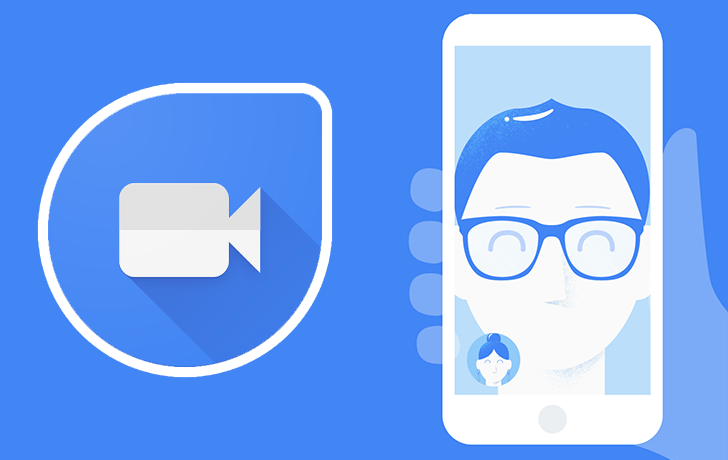 Google Duo has rolled out a new low-light mode feature in the latest update. Announcing the new feature, Google states that low-light mode will help users connect "face to face, even when the lighting conditions aren't optimal." The low-light mode will adjust accordingly so that people in the frame are more visible when the phone detects dim lighting.
"With low light mode on Duo, just start a video call, and you can toggle the feature on or off as part of your in-call controls," Niklas Blum, Senior Product Manager, Google Duo said in a blog post.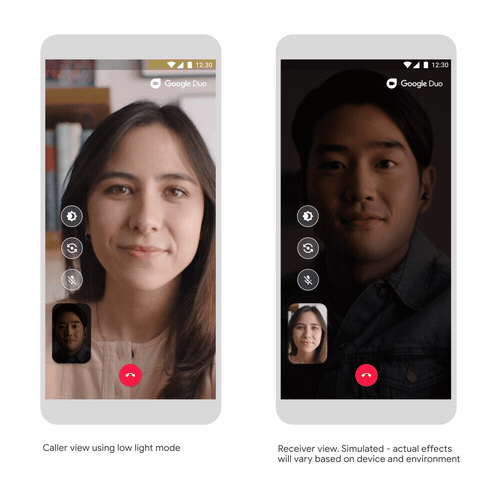 Although the company has not revealed how the feature works, they say the app will simulate effects based on the immediate surrounding. Low-light mode will start rolling out to all users on both Android and iOS this week.