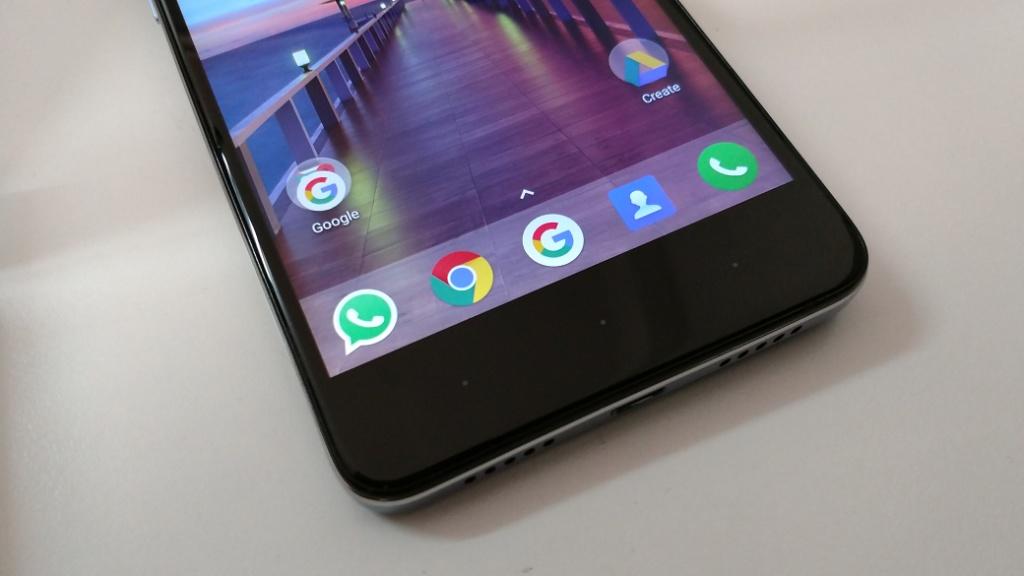 In a move to the password-less future, Google has announced that starting today; users will be able to login to some Google services without using a password. This is not a new thing in apps, but on the web, it is entirely an alien idea. Google in a blog post today stated that users would be able to login using whichever method they prefer.
You can use your fingerprint, PIN, password, or even pattern to log in securely to some of Google's services. In short, you will be able to login using the same method that you use to unlock your phone.
The feature is expected to roll out to all the users running Android 7 and above "over the next few days." Currently, this feature is only available in Google's password manager, which you can test by going at passwords.google.com. Once on this webpage, Google Chrome will prompt you to verify your identity using your fingerprint sensor.

You can only try this feature on an Android smartphone, and in the future, Google may even expand it more.
Using your fingerprint is far way more secure than using a password considering some people still use identical credentials on different sites. Just embracing a biometric method will solve most of the password-related vulnerabilities that come about due to using weak passwords and password repetition on different services.