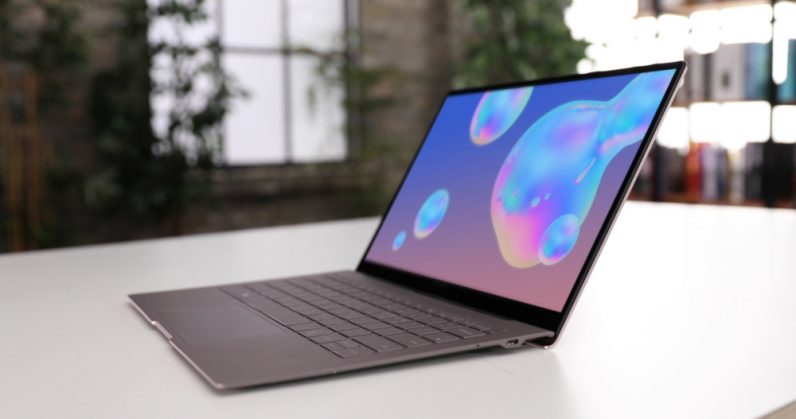 With the Unpacked Event 2019 held yesterday, Samsung unveiled two new Galaxy Note devices, the unusual, and an ARM-based powered Windows laptop dubbed Galaxy Book S.
Now the Galaxy Book S is lightweight, slim and promises what anyone who works on the go exactly what they need -portability and more battery life.
Speaking of battery life, Samsung Galaxy Book S promises to give you 23 hours of screen time. This could sort out my needs and honestly, not to bash my phone, but this might last longer, in theory.

The laptop runs on Qualcomm's 8cx octa-core processor from ARM clocked at 2.84GHz. Connections isn't a problem with the laptop paired offering support up to gigabit LTE and a couple of WIFI and charges via USB Type C port.
Has a 13-inch display and weighs slightly below 1Kg, just enough to fall in the portable laptop category. Other specs for the Galaxy Book S include 8GB RAM, 256GB/512GB possibly SSD (expandable to 1TB), fingerprint sensor, Bluetooth 5.0, AKG stereo speakers and can record up to 720p HD videos.
The laptop is expected to ship in selected markets as from September with a base price of $999 (approx. Ksh 100,000 excl. VAT)