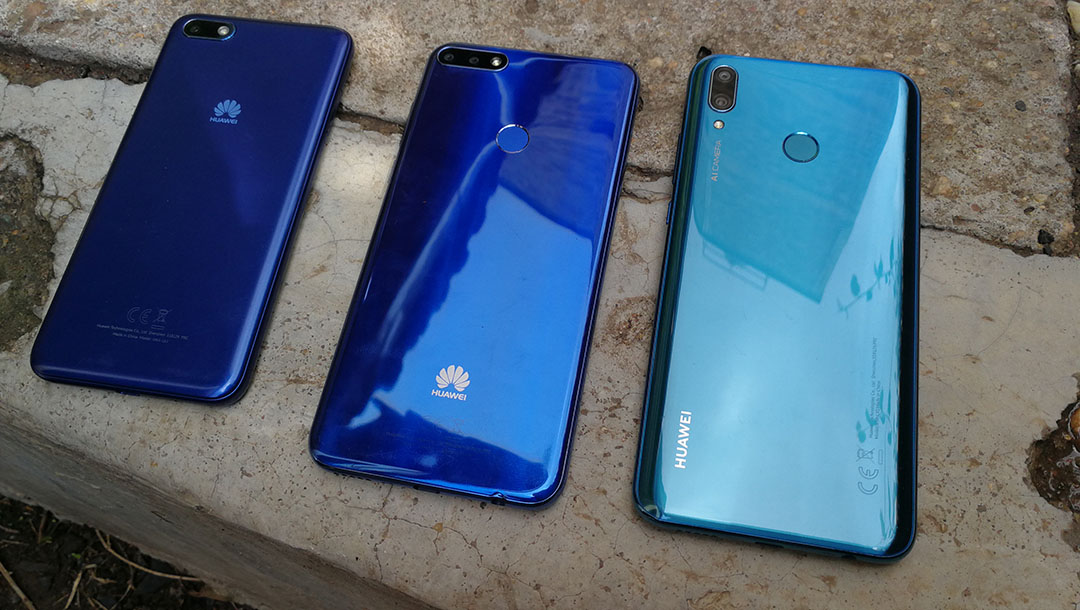 Huawei seems to be having a good year even with the US trade ban. The company has just reported its financial results for the first half of 2019 that show that it is doing well despite the ban.
For the first half of 2019, Huawei shipped over 118 million smartphones globally. This is massive and represents a 24% rise in shipped devices compared to the same period last year when it only shipped 95 million units. Considering that this happened as the ban was on, it may mean that the ban has no effect on its business or maybe it is still early to see the effects of the ban. It is important to note that the number represents smartphones shipped and not necessarily sold.
During the first half of 2019, Huawei also reported a net profit margin of 8.7%. This is a drop from the same period last year when its profit margin was reported at 14%. The US ban has affected Huawei to some extent and probably this is the reason for the drop.

"Given the foundation we laid in the first half of the year, we continue to see growth even after we were added to the entity list," said Huawei chairman Liang Hua in a press statement. "That's not to say we don't have difficulties ahead. We do, and they may affect the pace of our growth in the short term."
In Kenya, Huawei has launched two smartphones since the predicament with the US started. These the latest one is the Huawei Y9 Prime 2019 that had a positive start as the company said saw over 1,000 pre-orders in just one week.
The next big test for Huawei will be the Mate 30 series that the company will be launching soon. Depending on its reception, we will see if the trade ban has affected the company.
Now Read: Huawei Y9 Prime 2019 Review