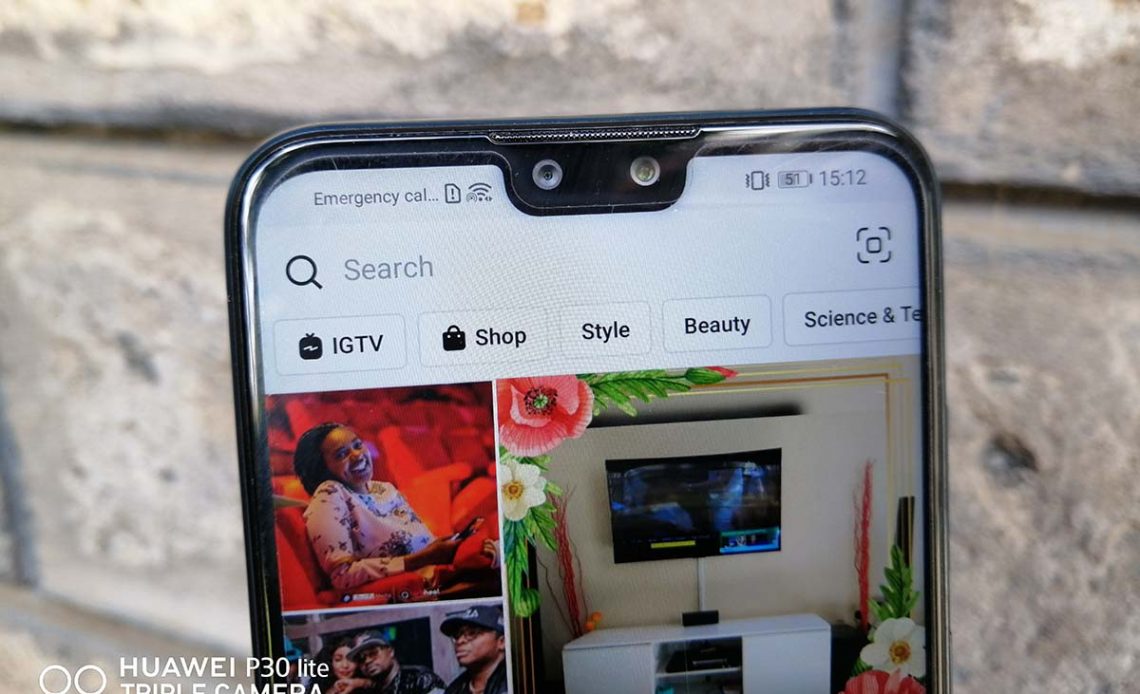 With any social networking site, you risk losing your account if you violate their terms and conditions. Having your account banned or suspended has never been something to look forward to and it mostly happens at random times when you least expect it to.
Instagram wants to give you the option of changing your ways before it bans your account. The Facebook-owned company will now warn users if their accounts are in danger of being banned for violating its terms.
The ban notice will have all the posts and comments made by the user that have been removed for violating the terms of service. The notice will inform you that, "If you post something that goes against our terms again, your account may be deleted, including your posts, archive, messages and followers."

The reason for this notice is to give you the chance to appeal the decision if you think Instagram's moderator have got it wrong. This is a better approach in my opinion as most other platforms will ban/suspend your account and give you the chance to appeal that afterwards. You will be able to appeal through the warning message and this will save you the time you would have taken going to its support pages to do that.
With a warning before the ban, you have the chance to change your ways while you still can. According to The Verge, Instagram will be giving its moderators more freedom to delete accounts that break these rules repeatedly.
Before this, banning an account was based on a certain percentage of a user's posts that violated the terms of service. From now, an account will be banned if it breaks the rules several times within a short period of time.
Instagram is definitely doing this to prevent cyberbullying on its platform. The company has not been clear how many strikes it takes to have an account banned but you should definitely change your ways if you get the first warning, no debating that.
Now Read: Instagram Expands Hiding Likes Count in More Countries to Ease the Pressure on the Platform