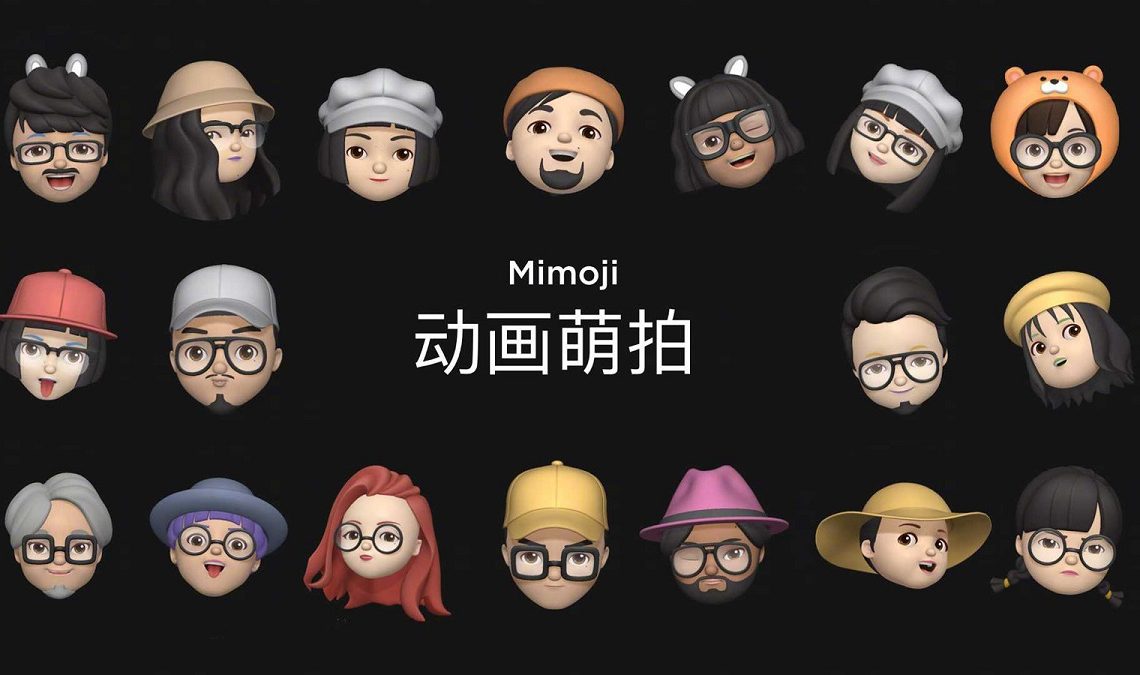 Xiaomi has introduced their new cutesy 3D avatars that are subtle of Apple's Memoji. The Avatars were announced together with their new sub-brand Mi CC Series that had its first lineage of devices launched on Monday.
Mimoji is similar to Apple's Memoji that was first launched in 2017 with the iPhone X that enabled users to create cute 3D avatars that resemble them. Xiaomi's Mimoji's should be exciting to Xiaomi fans; you'll have the same big-eyed, small tongue avatars like Memoji's.
The only noticeable difference from Apple's customizable humanoid Animoji characters is the different customizability with different hair styling and hats.

Although Xiaomi denied the plagiarism allegations from online communities promising to take legal action against rumor mongers; it's clear where this idea is drawn from. Xiaomi's PR alleged their new avatar feature was launched back in 2018 and has different underlying technology to Apple's Memoji. The company didn't verify its underlying technology though.
Xiaomi verified otherwise but its no secret Apple has been the pioneer of 3D avatars, later joined by Samsung in the drift with AR Emoji.
Mimoji's will first be available in the new Xiaomi Mi CC9, CC9e and CC9 Meitu Edition that were announced recently. The feature may however not hold on for too long before joining other Xiaomi smartphone sub-brands. Something we can only speculate at the moment.
(Image Source: Weibo)