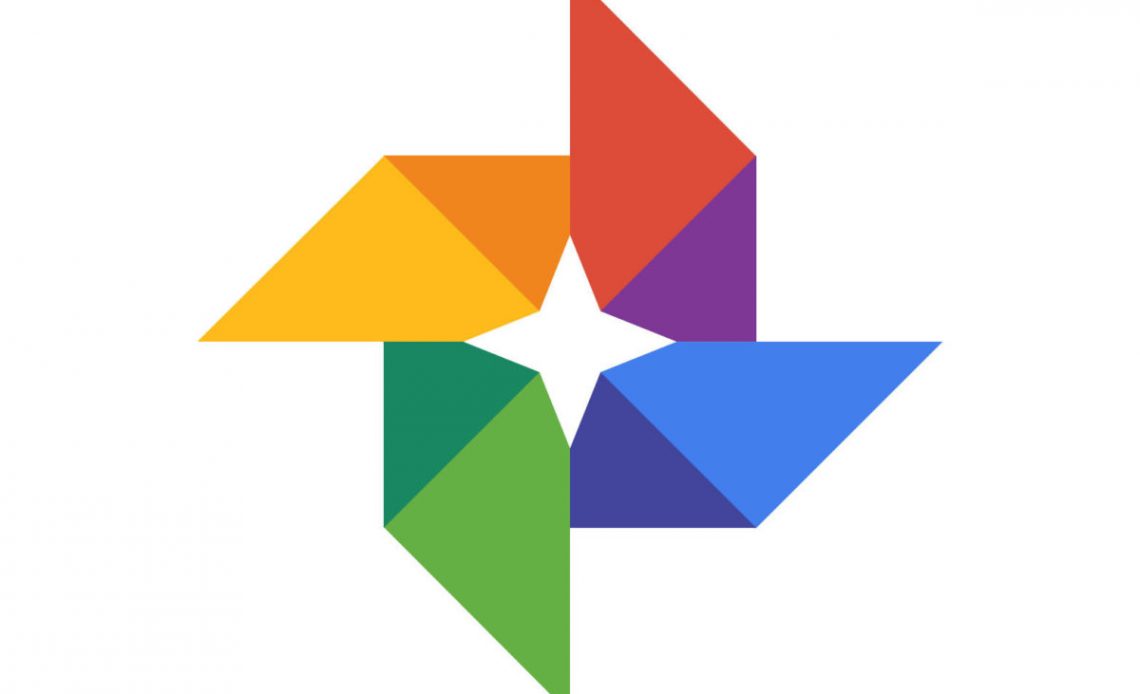 Google Photos has some exciting new features cooking that will get you excited if you use Google's gallery application. In a tweet, Google Photos product lead revealed what's coming in the photos app alongside usual bug improvement updates.  The exec was also interested in obtaining first-hand user feedback about the app and the features that users would like incorporated into the app.
Here are some of the upcoming features;
Manual face tagging
Usually, Google Photos automatically does face tag pictures for respective faces it identifies. However, you cannot add a face tag manually, although the option to remove a wrongly tagged photo has been available for a while now. So, soon manual face tagging will be available in the photos app.

Timestamp editing for Android
It's absurd Google's own Android platform had been denied this feature despite the existence on both web and iOS for a long time. Ability to edit timestamps will enable users to arrange photos to when they were taken and not by dates when the photo was uploaded on Google. You will be able to edit pictures you just uploaded to date back to even years ago.
Pet Photo sharing
This feature is for you pet lovers out there. With pet photo sharing, you'll be able to automatically send all your pet pictures to your loved ones.
Other features that may also be coming include the ability to delete photos from your library while browsing and also favorite a picture in a shared album as well as liking it.