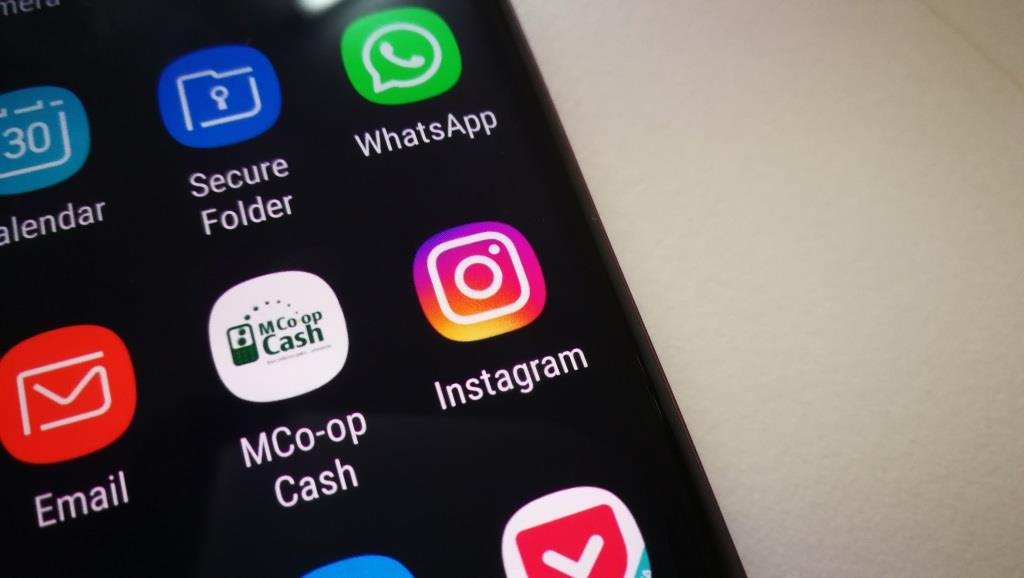 The photo and video-driven app, Instagram has been introducing lots of features lately, and soon, an additional feature is also coming. The Facebook-owned app will soon let its users share the Snapchat copycat Stories to other apps as well.
It is worth noting that the new feature comes barely a month after Facebook announced its plans to let WhatsApp users share their "Status" in other apps as well. If you're a big fan of Instagram, then I'm certain you will find this feature exciting. It seems Facebook's wants to offer its user fan base flexibility across its platforms by performing tasks at a go.
Social media analyst Matt Navara shared a glance of where the feature will be located. However, it is not clear which apps the Share to feature will allow you to share your Instagram stories to. Plus we can't tell when the feature will hit the market.

Instagram has also introduced a new sticker to the Instagram story dubbed Chat. With the new sticker, creators will be able to invite users to have a chat privately. The new feature is highly aimed at providing a solution for people who want to have big group conversations or want to make plans with others.
With the Join chat sticker feature, the interaction will be easier on stories. But still, a creator has options to choose who can join the conversation, by either rejecting or accepting a request. Besides, as a creator, you have the power to end the chat at any moment or remove a participant(s).