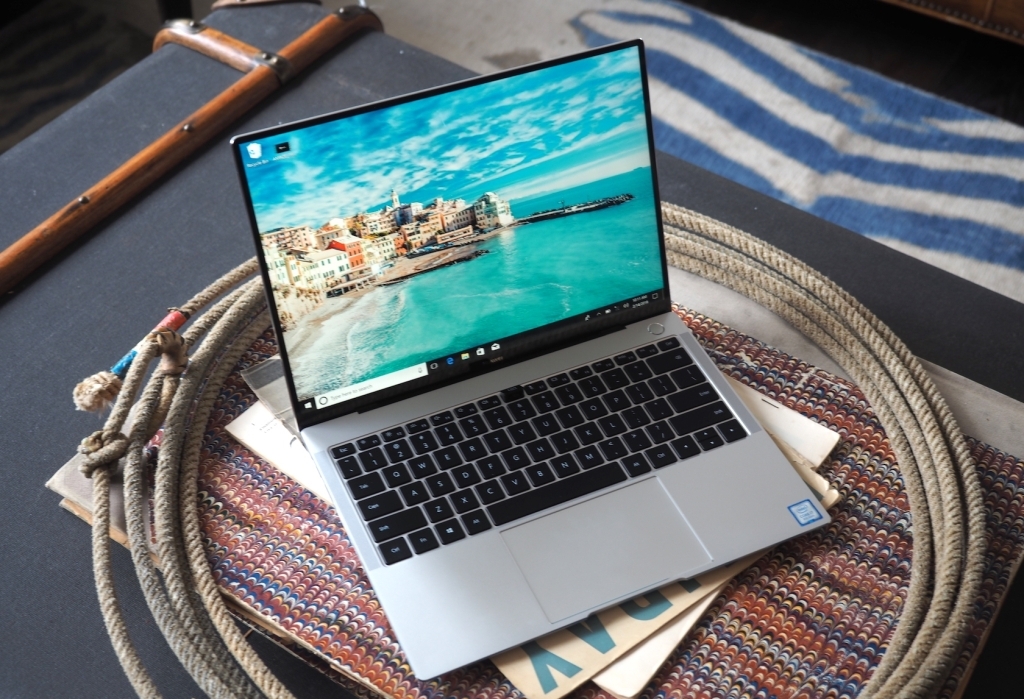 Since the Huawei was slapped with a trade ban in the US, a lot of US-based companies cut ties with the Chinese tech company. Intel and Microsoft were among the companies that went ahead to cut business ties with Huawei. Microsoft even went ahead to remove Huawei laptops from their online store, which they relisted again later stating they are selling the 'existing inventory which complies to the US Department of Commerce rules.'
However, it was still unknown whether Microsoft will continue to provide updates to Huawei 's Windows-powered laptops. In response to the PC World, Microsoft revealed their commitment to providing an exceptional experience to Huawei laptops as they figured out the trade ban still allows them to push software updates to Huawei laptops.
Intel has also confirmed they will continue providing critical security updates and driver updates. Even though Microsoft has announced their commitment to providing updates, it's unclear if they will continue to sell Huawei laptops when the current inventory runs out.

Besides, since the Intel support is only on the software side, it is not clear if Huawei's future laptops may ship with their chips if the ban stays permanently. Huawei's laptop business is at risk if the ban turns out to be permanent since the company depends on US-based companies for both CPU's and graphic cards.