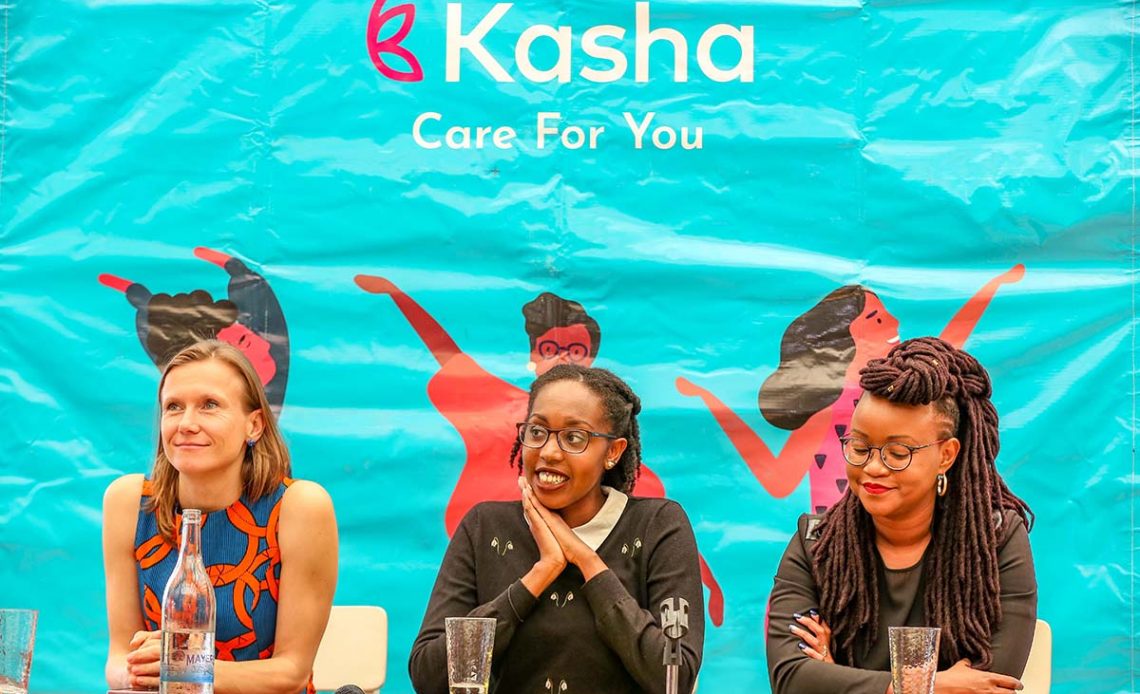 Kenya has a number of e-commerce platforms that technically do the same thing. Most tend to focus on the same customer and have similar products that are targeting the general public. If you look around, you will find out that most stock up on electronics, fashion and home appliances and products. To stand out, I have always thought that having a specific target market is the way forward and this is the trend we will be seeing as the market matures.
Kasha is one site that hopes to differentiate itself in the market. The e-commerce platform has officially started operations in Kenya and is not your typical e-commerce site. Kasha is different from all the other platforms we have in the country as it made for women by women. Targeting women is what sets it apart from the other players.
Kasha will not be the platform to go to when you want the latest smartphone or electronics. The platform will be your destination if you are looking for health and personal care products. It specializes on this and started operations in Rwanda three years ago and now has made its way to Kenya.

Speaking about this, Joanna Bichsel who is the Co-founder and CEO of Kasha said that Kasha is targeting those who want to buy personal care and health products in a confidential, convenient and affordable way. She also said that Kasha is a purpose driven company, more than just a shop and can help its customers choose the right product.
"E-commerce is thriving in East Africa, with over 21 million people accessing mobile financial services hence making it easier for consumers to shop online. However, women, who directly make or influence 80% of consumer purchases remain highly underserved in their access to high quality and genuine products' said Joanna Bichsel.
As to why Kasha, Joanna said it is an ambitious company that wants to change the way women get their products. With this, those who use the platform should expect genuine products at the right price. She said they obsess about quality and buy directly from manufacturers and distributors when possible to avoid fake products. In addition to this, they vet their suppliers before onboarding them.
Some of the local category partners available at the platform include; Marini Naturals, Zerufi Organics, and Mosara. The firm has also partnered with global brands such as Unilever, Johnson & Johnson and Kim-Fay.
With every e-commerce platform, delivery seems to be a big issue especially in Kenya. Kasha has partnered with logistic companies including Sendy to facilitate this. The company will be able to facilitate faster deliveries for those who want that.
Since not everyone has access to the internet, Kasha has a USSD option (*308#) that customers can use to browse its products and hopefully buy what they want. This is interesting and not what we get on most other ecommerce platform out there.
It is interesting to see new players enter the market and I will keep an eye on this to see how it performs.
Also Read: Introducing MYDAWA: Innovative Online Service That Enables Consumers To Securely Buy Quality Medicine