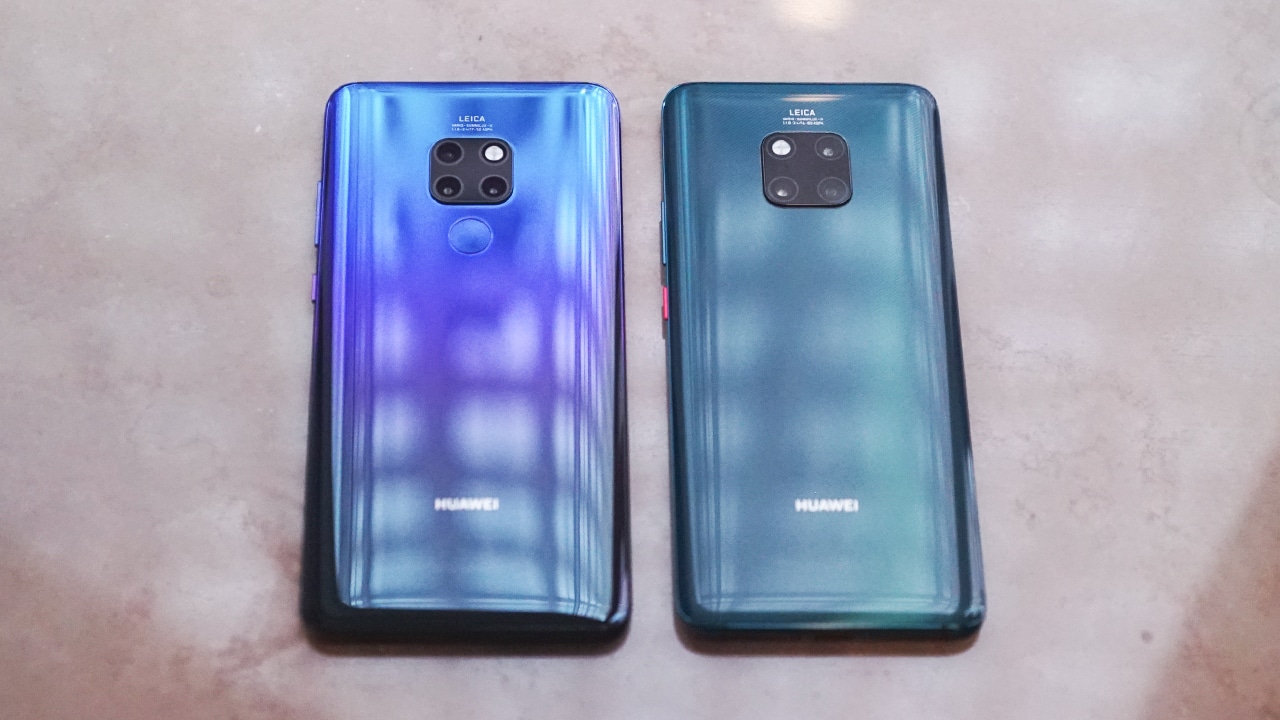 Huawei has revealed that it has plans to upgrade some of its current flagship smartphones to Android Q later this year. The company plans to roll out the update immediately after the Pixel phones get the public release of Android Q.
When Google released the list of device that should be getting Android Q beta 3 two days ago, one of the devices on the list was the Huawei Mate 20 Pro. Those who own this phone can install Android Q beta 3 and can get information on how to go about it from Huawei. This will not be the only Huawei phone that will get the update, some of its other flagships are also scheduled to get updated this year.
The Android Q version available right now is the beta version and the final public release will be available later in the year. It will first be available for Pixel phones before rolling out to other Android phones. The Huawei phones that are scheduled to get the update include:

The Mate 20
Mate 20 Pro
Mate 20 X
Mate 20 RS
P30, P30 Pro
Honor View 20 (V20)
Honor Magic 2
No exact date has been given as to when the update will roll out but Google plans to update the Pixel phones during Q3 of 2019 so these Huawei phones should get it after that.
This is an important step for Huawei as the company is not known for pushing out timely Android updates. Its phones come with EMUI which is highly customized and usually takes time for it to update its devices but its looks like things will be changing this year.
Also Read: Google: Over 2.5 Billion Devices Are Running Android