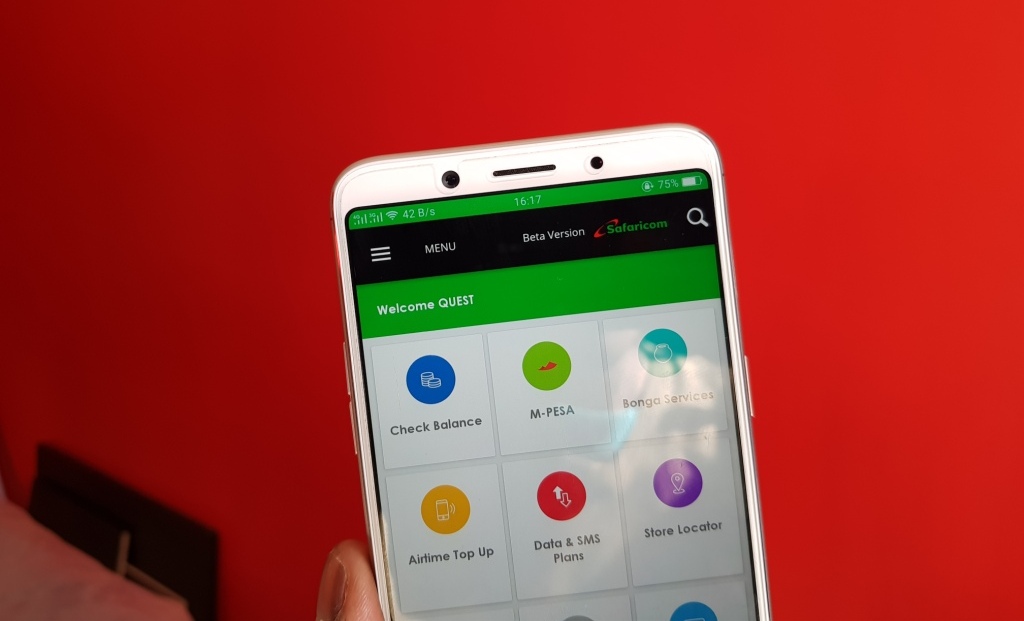 Safaricom has today announced the Kredo Dabo Dabo offer that is meant to reward its customers with double talk time across all networks for the next three months. With every new offer, there are usually a few things you may need to know before getting started. In this post, I will highlight 5 of those things.
Offer Lasts for Three Months
As I have mentioned above, this offer will last for three months starting today. It is available to all Safaricom subscribers including you and I, well, if you are a Safaricom customer that is. The company also said that it currently has 30 million subscribers on its network.
How to Purchase
This is an airtime offer and to get one, you will have to dial *444*0# and you will be able to purchase an offer to double your airtime. You will see some of the offers available on the image below. Choose the one you want and then choose how you want to pay for it and you are good to go.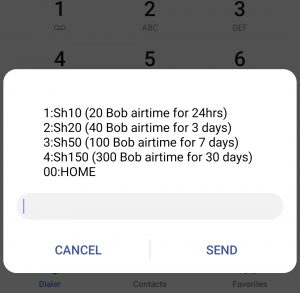 Speaking on this offer, Sylvia Mulinge, Chief Customer Officer, Safaricom said "Through the years, we have seen a growth in our customer needs to encompass different ways of communicating such as chatting and social media. Even with this shift, calling remains the most preferred way of getting in touch, and we see an opportunity to encourage our customers to talk even more through incredible offers such as Kredo Dabo Dabo."
Pick A Validity Period
Each offer has a validity period and you will have to choose the one the appeals to you. Validity period ranges from 24 hours to 3 days to 7 days or even an entire month. The one you choose will definitely depend on your needs and since you are not locked to any one option, you can keep choosing different validity periods with each offer that you purchase.
Where the airtime can be used
You will be able to use the airtime calls across all networks, SMS and data consumed out of bundles. The company is letting you have some freedon on how to use the airtime on different services and I think that is awesome. We have seen some offers before that limit how you can use them and sometimes they end up being useless.
Unfortunately, there are some limitations as Kredo Dabo Dabo airtime will not be applicable for purchase of data bundles and premium services such as Skiza.
Check Balance
To check your balance, you will have to dial *444# and select balance.
Now Read: How Fuliza, Safaricom's Overdraft Facility, Works