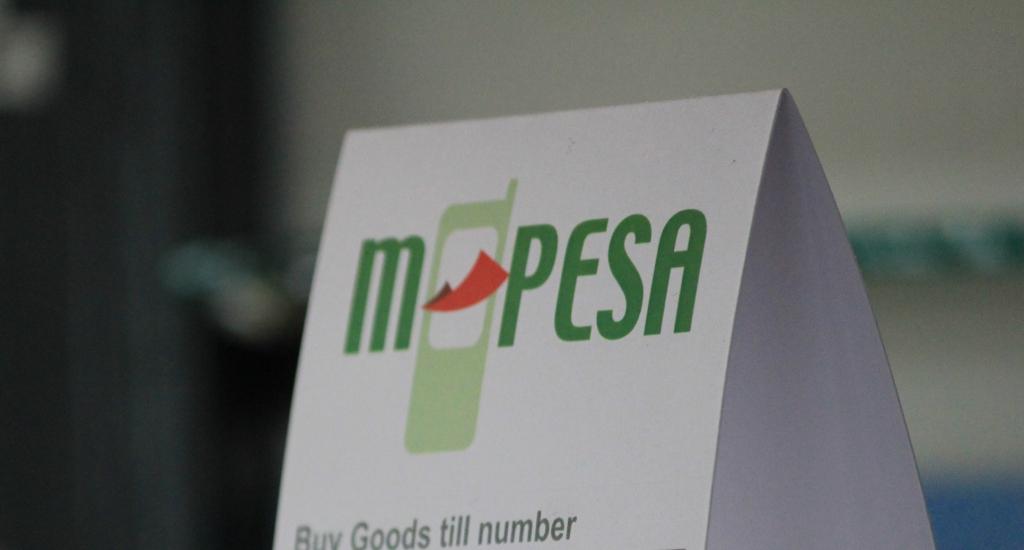 Back in January, Safaricom unveiled Fuliza, an overdraft facility available for M-Pesa users. With this product, M-Pesa customers are able to complete transactions even when they have insufficient funds in their accounts. Think of it this way, you are at the supermarket and want to pay using M-Pesa but then realize you do not have enough money in your account. Let us say the total amount of what you have bought is Ksh 3,000 but you only have Ksh 2,000 in your account. With Fuliza, you will still be able to initiate the payment and the Ksh 2,000 in your account will be deducted and the extra Ksh 1,000 will be added as part of Fuliza and the transaction will be completed.
Keep in mind that Fuliza is not a loan but rather an overdraft facility. The two may look similar but a loan is something like M-Shawari where you request for the amount you want and it is added to your M-Pesa account balance. With Fuliza, the money is not added to your M-Pesa balance but rather topped up to the transaction you are performing. You can only use Fuliza when sending money, buying goods and services and paying bills. You cannot use Fuliza when withdrawing money from your account.
How to Get Started With Fuliza
Fuliza is not an option available to all M-Pesa users by default. You will have to enable it if you are planning to use this overdraft facility.
To Opt-in to use Fuliza, dial *234# on your Safaricom line and then choose the "Fuliza M-Pesa" option. You will have to agree with its terms and conditions before proceeding. I would suggest you actually read these terms so as not to have any issues in the future. And that's it, when you accept the terms you are in and are ready to use Fuliza.
Before you rush to Fuliza, keep in mind that everyone has a Fuliza limit, the maximum amount they can Fuliza. The amount you are eligible to get depends on your account and will be reviewed every 3 months depending on how you use the service. To grow your Fuliza limit, Safaricom says you should Continue using Safaricom and M-PESA services frequently and repay Fuliza M-PESA on time by toping up your M-PESA account.
Fuliza Rates
There are charges that Fuliza attracts that you should know about before getting started. There is an access fee of 1% and a maintenance fee of between Ksh.2- Ksh.30 per day is charged each day the account is overdrawn. Below are the charges to expect when using Fuliza.
| | |
| --- | --- |
| Amount | Tariff |
| 0 -100 | One-time fee of Ksh 2 |
| 101-500 | Ksh 5 per day |
| 501-1000 | Ksh 10 per day |
| 1001-1500 | Ksh 20 per day |
| 1501-2500 | Ksh 25 per day |
| 2501-70000 | Ksh 30 per day |
A few other things you need to know about Fuliza
You can use Fuliza as many times as you need as long as you are within the allocated Fuliza M-PESA limit.
To check you Fuliza limit, balance or even to opt out, you can dial *234# and follow the screen prompts.
Repaying the amount awarded to you is easy, just deposit money to your M-Pesa account and it will be deducted from that. If you have used M-Shwari, then you know this is the opposite of that. For M-Shwari, you have to choose to pay the loan unlike with Fuliza where the amount is deducted automatically just like Okoa Jahazi.
Also Read: NSSF Members Can Now Remit Their Contributions Through M-Pesa