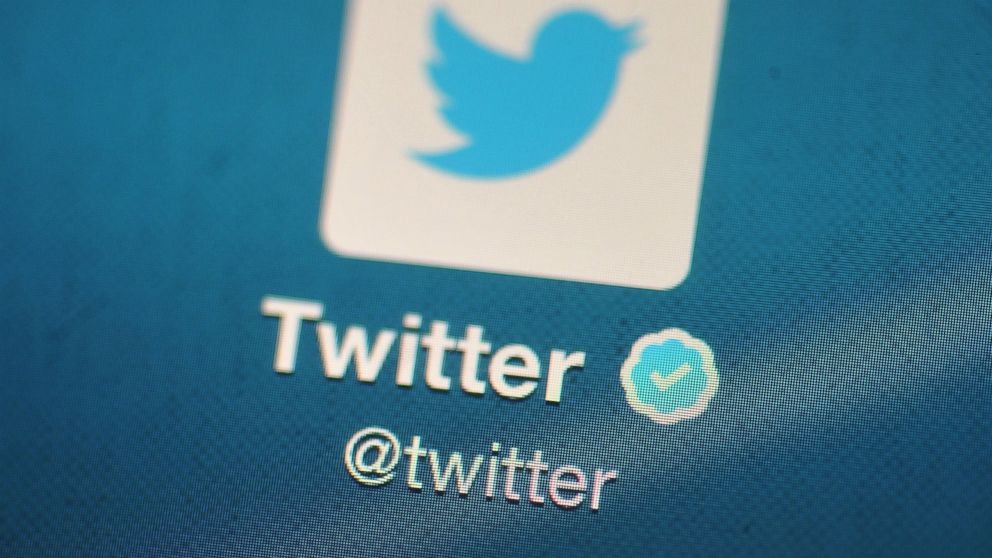 Dark mode is a feature we have come to see on most of the apps we use on a regular basis. There are some apps with real dark mode while others have something close to that.
Twitter's so called dark mode is not really dark mode as it is just night mode with a darker shade of blue and not a deep black one. Most people who have used this feature do not have a big problem with it but some people who are very picky about this and have never liked it.
For those using Twitter for iOS, real dark mode is finally headed your way if you don't already have it activated. This new one is the real dark mode with deep blacks and not the blue one you have been using.

To get the real dark mode (night mode), you will first have to activate Twitter dark mode. You can do this the normal way by tapping on your profile icon at the top left corner and the tapping on the light bulb icon at the bottom left corner.
With dark mode activated, go to "Settings and Privacy" and then tap on "Display and Sound" and you will see the two options available for you, "Dim" and "Lights out", the latter is the one to choose to get real dark mode.
"Dim" mode is pretty much what has been around and has a darker shade of blue while "lights out" has deep black. If you have the new iPhones with OLED displays (the iPhone XS, XS Max, and X), you should really activate this feature as it does not just look good but may help preserve more battery power.
This new mode is exclusive to iOS users at the moment, no word as to when it will be available to Android users.
Now Read: Twitter Adds Data Saving Option to Its Mobile Apps