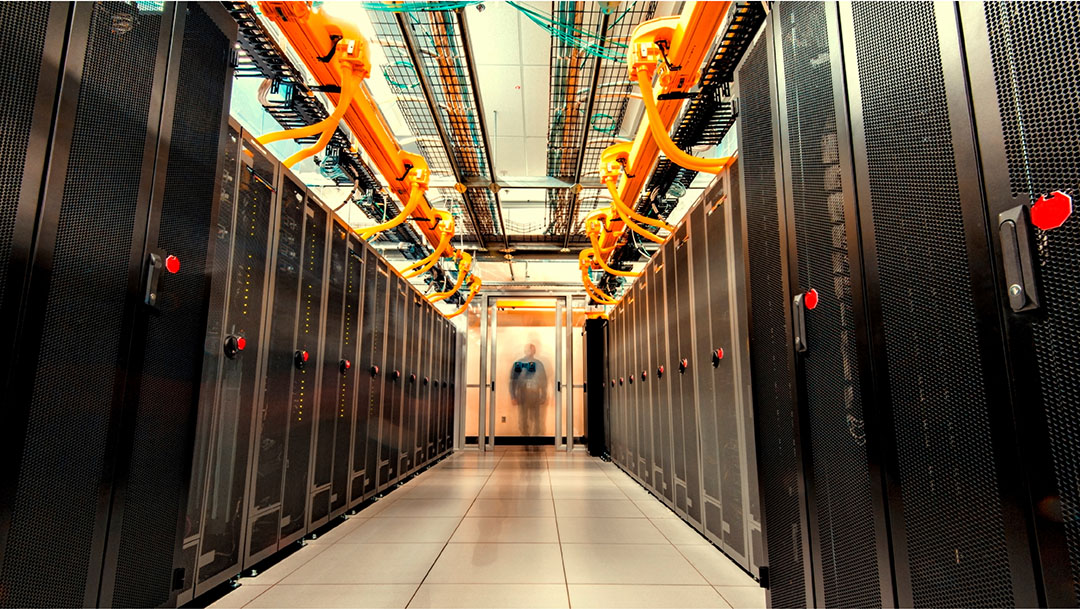 When it comes to multinational tech companies, most of them tend to have their hubs and data centres in other parts of the world overlooking Africa for a number of reasons. Even companies that have huge operations in the continent will have their key operations and data centres out of the continent.
This is why Microsoft opening its first data centres in Africa is a big deal. The company first revealed that it was going to open its first data centre in Africa more than a year ago and today it is revealing that the first two data centres are live. Microsoft missed some of its own deadlines in regards to these data centres and some people raised concerns about the company's commitment to the continent. Some people though that the company was going to abandon its plans to open these data centres.
Fast forward to March 2019 and Microsoft has announced that its first 2 data centres in Africa are live. One of the data centres is in Cape Town with the other one in Johannesburg and interesting enough, Microsoft is not the first company to open a offer cloud services from datacentres in Africa, Huawei announced the launch of similar services in the continent late last year.

Move Businesses to Cloud
By Microsoft opening its first datacentres in the continent, it says that it will help organizations securely and reliably move their businesses to the cloud while meeting compliance needs.
"Microsoft Azure is now available from our new cloud regions in Cape Town and Johannesburg. The combination of Microsoft's global cloud infrastructure with the new regions in Africa will create greater economic opportunity for organisations in Africa, accelerate new global investment, and improve access to cloud and internet services," says Yousef Khalidi, corporate vice president, Azure Networking, Microsoft.
Ibrahim Youssry, general manager, North, West, East, Central Africa, Levant & Pakistan, Microsoft said, "Today is a milestone moment in bringing the global cloud closer to home for African citizens and businesses. Enterprises across Africa can now take full advantage of the many benefits of Microsoft Azure, using cloud services to maintain security and meet compliance standards."
Even as cloud services pick up in most parts of the world, in Africa and Kenya in general we still have a long way to go. Most big organizations will jump to the cloud in a heartbeat but the same cannot be said when looking at smaller organizations. Most people still do not trust the cloud more so because they do not understand it and it will take a lot to convince them it is safe to cross to the cloud.
"We look forward to supporting more African enterprises in their cloud journeys and offering a trusted path to digital transformation," concluded Yousef Khalidi.
Also Read: Microsoft To Stop Supporting Windows 7 in 2020