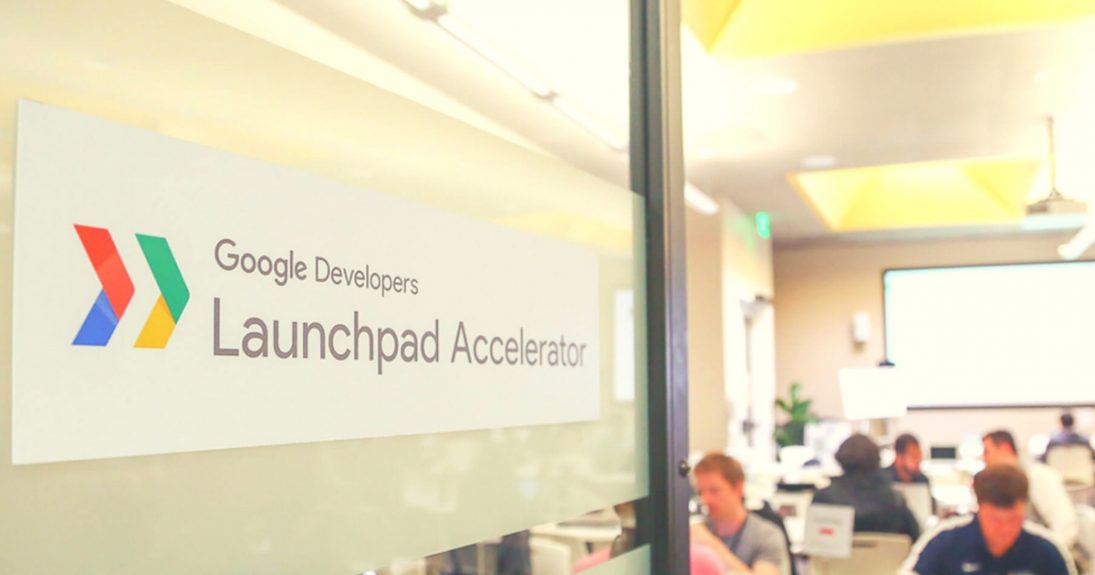 Google has announced the third Launchpad Accelerator Africa class that will start on 1 April 2019. The Launchpad Accelerator was first announced in 2017 and is part of Google's initiatives that support the African entrepreneurial ecosystem.
Last year, two Kenyan startups were part of this class and this year the number has doubled to 4 startups from different sectors. Besides the three Kenyan startups, there are other 7 startups from 5 other African countries including Egypt, Nigeria, Senegal, South Africa and Uganda.
Here are the four Kenyan startups that will be part of this class.

It would not have been a complete list of Kenyan startups if we did not have one that is in the finance sector. That aside, I am really happy we have one in the healthcare industry and I am expecting it to perform well. We need more startups creating products for the healthcare industry as this is a very important sector that we cannot afford to ignore any longer.
"These companies will join other startups in the Launchpad programme, present and past, that are using technology to create a positive impact on key industries in their region. We look forward to supporting and connecting them with startup ecosystems around the world," says Fola Olatunji-David, Google's head of Startup Success and Services, Launchpad Africa.
Google also pointed out that in this year's class, there are 6 female co-founders, a positive progress for the program. The other startups from other countries that are part of the class starting in April are:
54Gene (Nigeria): Improves drug discovery by researching multiple genetically diverse African populations.
Instadiet.me (Egypt): Connects patients to credible nutritionists and dietitians online to help them maintain a healthy and optimal weight.
PAPS (Senegal): A logistics startup with a strong client-care orientation, focused on last mile delivery in the domestic market that features live tracking, an intelligent address system and automatic dispatch.
ScholarX (Nigeria): An education startup that connects high potential students with funding opportunities to help them advance in their studies.
Voyc.ai (South Africa): Voyc.ai's CX Research Platform helps companies understand their customers by turning their customer research into insights, personas and customer journey maps.  
WellaHealth (Nigeria): A pharmacy marketplace for affordable high quality disease-care (such as malaria treatment) driven by artificial intelligence.  
Zelda Learning (South Africa): Provides free online career guidance for students looking to enter university and then links them to funding and study opportunities.
Even with the other startups from other countries, you will notice that healthcare is an important sector.
What the Startups are getting?
So, what are the startups getting? Each one will get:
3 months intense mentorship and support from Google
Cloud and Firebase Credits
Three weeks all-expense-paid training at Launchpad Accelerator Africa (Lagos and Nairobi)
Access to Google engineers, resources, and mentors, during and after the programme
Inclusion in the Launchpad Accelerator Global Community and network of alumni and mentors
Also Read: Five Things You Can Do With Google Search