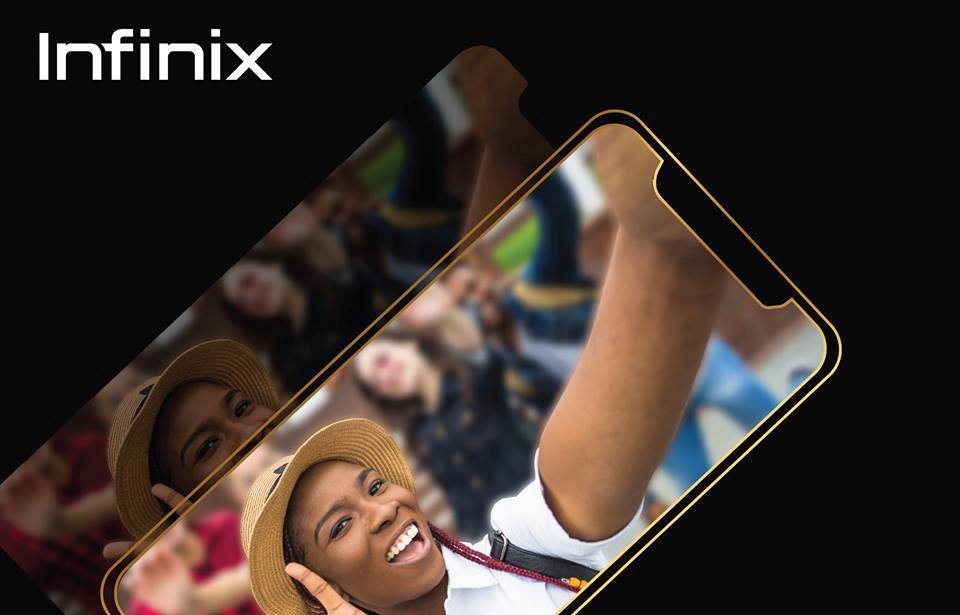 Infinix is set to launch its next camera-centric smartphone in a day or two. The company has been teasing this smartphone in its social media pages revealing some of its specifications. The Infinix Zero 6 was to be unveiled late last year but that did not happen for reasons unknown to us. The company pushed the launch date to January but that also was pushed to a later date.
Given that the Infinix Zero 6 is launching soon, I have compiled a list of what I know about this smartphone so far. The company has not been very generous with this information but we can make out some of the expected specifications from the teasers it has been sharing on its social media pages.
Snapdragon Processor
The one thing that we are sure about the Infinix Zero 6 is that it will be powered by a Snapdragon processor. The company has confirmed the Snapdragon processor but did not reveal the exact version it will have on the Zero 6. Even without that, we have credible information that it will be using the 2.2GHz Snapdragon 660 processor.

This will not be the first time Infinix is using a Snapdragon processor, we saw the company use Qualcomm's chipsets last year with the Infinix Hot 6X and the Infinix Hot S3X. It is a refreshing approach to see the company go with a Snapdragon processor instead of a MediaTek one.
Infinix is also teasing a 128GB storage option for the Zero 6 and we are not sure if this will be the standard version or if we will have one with 64GB of storage space and then this. Either way, this is good news for those who have always wanted a bigger space on their phones.
Dual AI Rear Cameras
At the back, we will have two AI cameras. We have seen a number of manufacturers come out with smartphones with AI cameras at the back and Infinix wants to be part of that club too. The two cameras should have AI scene recognition and this means they will be able to identify what you want to take a photo of and adjust the settings for the best shot.
Infinix has not confirmed the exact camera specs but rumours are we are getting a 12MP and 24MP sensors.
Full HD display
The Infinix Zero 6 is expected to have a 6.18-inch display with a resolution of 2160×1080 Pixels. This does not look promising as I expected better configuration for the company's flagship phone. This display will have Gorilla Glass protection but the exact version (Gorilla Glass 5 or 6) is not known. This is a plus for Infinix and sort of overshadows the not so good resolution of this display.
The display on the Infinix Zero 6 will have the 19:9 aspect ratio and this will make the huge size (6.18 inches) manageable. As expected, it will also have a notch at the very top. We are not running away from the notch anytime soon.
4-In-1 Low Light Selfie Camera
The Infinix Zero 6 is also coming with what the company is calling a 4-In-1 Low Light Selfie Camera. I am not 100% sure what this means but we know that it is meant to take great photos in low light conditions. The '4-in-1' phrase may mean that the camera takes four different photos and stitch them into one or in an extreme move, the company may have gone with a quad (4) LED setup that ensures your selfies are well lit even when the lighting is not so good. We will know what exactly this means in less than 48 hours.
Fast Charging
The Infinix Zero 6 will also support fast charging. The battery capacity is expected to be 3750 mAh, a bit disappointing, but fast charging support may calm those who may be angry at the company for this. I was expecting a bigger battery to be honest as 3750 mAh is just not enough. The Infinix Zero 5 has a 4350 mAh battery and I do not get why the company decided to shrink it on the Zero 6.
Still on charging, the company has decided to go with a USB Type-C port to facilitate that as well as for data transfer.
Now Read: The Infinix Zero 5 Pro Review