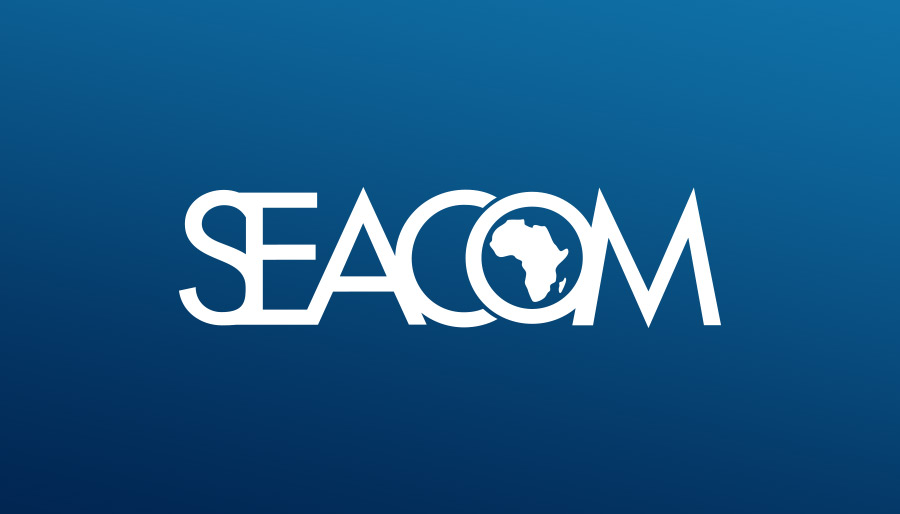 Internet service provider SEACOM, Kenya Association of Manufactures (KAM) and British American Tobacco (BAT) Kenya, say that cutting-edge digital tools will play a key role in the advancement of the manufacturing sector, creation of jobs and economic development of the country, which are fundamental to the government delivering on its promise to enhance the sector and increase GDP contribution from the current 9.2% to 20% by 2022, as part of its "Big Four" agenda.
Speaking during a recent SEACOM Chat, Patrick Ndegwa, SEACOM Business Sales Lead noted that SEACOM has embarked on strategic initiatives to support growth of the manufacturing industry in Kenya. This is reflected in their expansion of Internet reach to enterprises beyond Nairobi.
"As a key Internet provider, we believe that technology is essential in providing solutions to increasing efficiencies in a sector that plays a lead role in the economic development of our country. Innovative technologies such as 3D printing, next-level robotics and the Internet of Things (IoT) are and will continue to drastically transform operations at factories," Patrick Ndegwa Said.
BAT Kenya IT Business Unit Manager, Edgar Okioga, explained how as an organization they focus on the deployment of technology to centralise their operations right from the farms to the end consumer, upholding the belief that a sustainable and agile approach to doing business is key to their success.
"We have seen positive changes in the manufacturing sector and look forward to seeing the sector evolve further in the future. As a company, technology plays a critical role to the success of our business and through our partnership with SEACOM, we have been able to employ a variety of solutions to ensure we are able to track our processes, minute by minute, constantly seeking ways to enhance our efficiencies," said Mr. Okioga.
Kenya is a celebrated African tech hub, renowned for exemplary innovations across various sectors – from finance to transport, education and general commerce. Consequently, it has earned its place on the global map as a hotbed of pioneering digital ideas and implementations. Underpinning all this is access to reliable Internet and Internet-enabled solutions.
"We have advanced our services to suit the Kenyan market, particularly for players in the manufacturing sector and only through collaboration can we proactively find ways of super-charging sectoral growth. SEACOM strives to provide efficient and reliable Internet infrastructure as the rapid development of the manufacturing industry will be driven by incorporating digital technologies into operations and manufacturers becoming quick adopters of the latest trends to save costs and enhance efficiencies," concluded Francis Ndegwa SEACOM Product Manager.