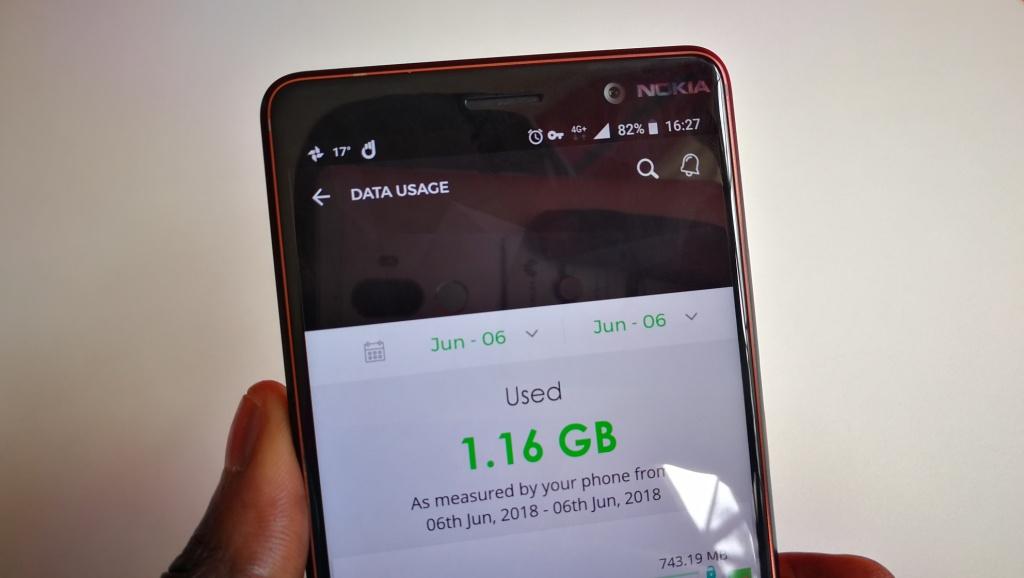 Last week, Safaricom introduced its new "All in One Monthly Bundles". With these bundles, the company says customers will be able to enjoy discounted data and calling rates in one package. To help you understand this new package better, here are a few things you need to know about these new bundles.
Data and Voice Packages Available
You can choose the package based on your needs. If you are an average data user, you can get the data only package where you dedicate all your cash on data. There is also a data-heavy package for heavy users who want to spend a huge sum on data but still spend some on voice (minutes). For those who make a ton of calls every month, there is the voice heavy package with more minutes than all other packages while at the same time getting data on the side.
Access WhatsApp When Data is Exhausted
With all the new packages, you will be able to enjoy WhatsApp for free even if you exhaust your data as long as the 30-day period is not over. Safaricom has not said anything but my guess is the speeds will be capped when you exhaust your data as this is usually the case with similar packages.
Five Price Options
The new "All in One Monthly Bundles" have five different price options of Ksh 1,000, Ksh 2,000, Ksh 3,000, Ksh 5,000 and Ksh 10,000. Since these are monthly bundles, they are valid for 30 days. There are also two other options of Ksh 250 and Ksh 500 for those who want to spend less than Ksh 1,000 every month.
"The 'All in One Monthly Bundles' have been tailored to fit the connectivity needs that our customers face today and allow them to plan based on their budget. This proposition reiterates our commitment to always offer our customers value for money in line with our promise of 'Nawe Kila Wakati'," said Sylvia Mulinge – Chief Customer Officer, Safaricom.
The Packages
Below are the different packages and what they offer. You can subscribe by dialling *544# and choosing the first option.
All in One Monthly Bundles
Resources
KES 1,000
1. 5GB+ Free WhatsApp
2. 200 min, 4GB + Free WhatsApp
3. 400 min, 1GB + Free WhatsApp
KES 2,000
1. 15GB + Free WhatsApp
2. 600 min,12GB + Free WhatsApp
3. 1000 min, 3GB + Free WhatsApp
KES 3,000
1. 25GB + Free WhatsApp
2. 900 min, 20GB + Free WhatsApp
3. 1500 min, 5GB + Free WhatsApp
KES 5,000
1. 1500 min, 35GB+ Free WhatsApp
2. 2500 min, 10GB+ Free WhatsApp
KES 10,000
1. 3500 min, 50GB + Free WhatsApp
2. 7500 min, 20GB + Free WhatsApp
Also Read: What You Need to Know About Fuliza, Safaricom's Overdraft Service