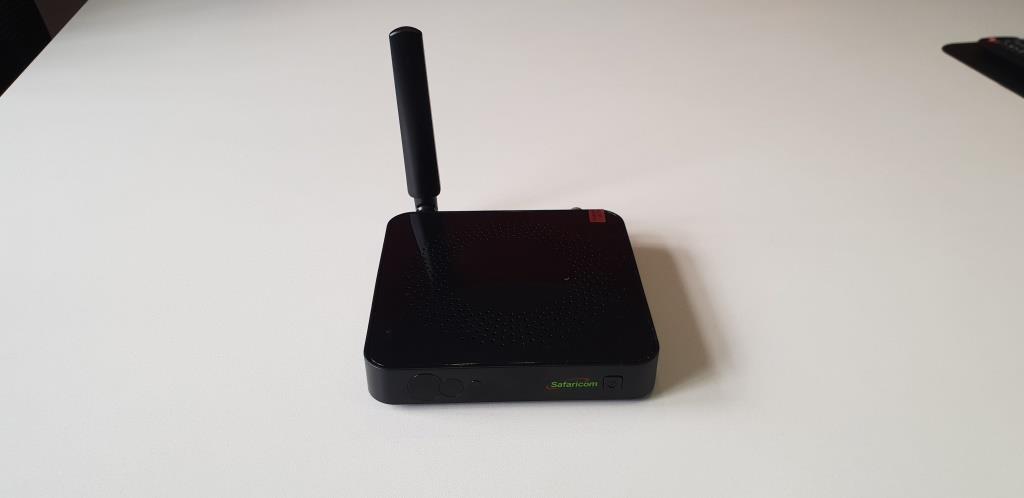 Late last year, a number of Safaricom Home Fibre customers started experiencing slow speeds on the network. Most people reported having problems using Home Fibre if a device in their network was downloading something. This should not happen in my opinion as we download things from the internet regularly and this does not mean that when this is happening, no one in our network should be able to use it. This is something you expect in 2014 but not 2018 or 19. The weird bit about all this was that sometimes you could be updating an app on your phone and could not even stream a video on YouTube. I have been on the internet for years and I am always downloading something and never experienced such issues. Yes, I know software like IDM (Internet Download Manager) can hog your data but not to this extent.
Some users claimed that Safaricom rolled out Home Fibre way too fast and this is why it had such issues. The company did not explain what had happened early enough and this led to frustrations as people saw this as another version of Zuku, an internet service provider known for being unreliable.
Safaricom acknowledged the issues and last week the company said that it has fixed all that and users should expect better services from now on. According to the telco, there are those that are still having problems but the issue has been fixed for the most part. I did a quick search on Twitter and could see some customers saying that the issue is still there even as Safaricom says it has addressed it.
AI (Artificial Intelligence) to the rescue
Safaricom has said that it is using Artificial Intelligence (AI) to help assign bandwidth to the devices that are connected to the router for a better experience. How exactly the company is doing this is still a mystery. AI is sort of a buzz word that we see thrown around these days and my hope is that Safaricom isn't doing the same for the sake of it and that it is actually using it to address this issue.
Before we all get excited about AI, we should know that home internet networks have been around for years and people have been using them to download stuff from the internet and using other device in the same network without the need of AI and so, why now? Is there a way the issue can be addressed without AI and then bring in AI later to improve the experience? That is a question from the company that I hope will be address soon.
VoLTE
Besides fixing its disappointing Home Fibre service, Safaricom has said that it has plans to roll out VoLTE very soon. The company says that everything is complete in terms of the tests and the platform but did not give a specific date as to when this is going to happen. I will be waiting to see if this happens this year and if we will find any use for this.
Now Read: Huawei Y7 Prime 2019 Unboxing and First Impressions