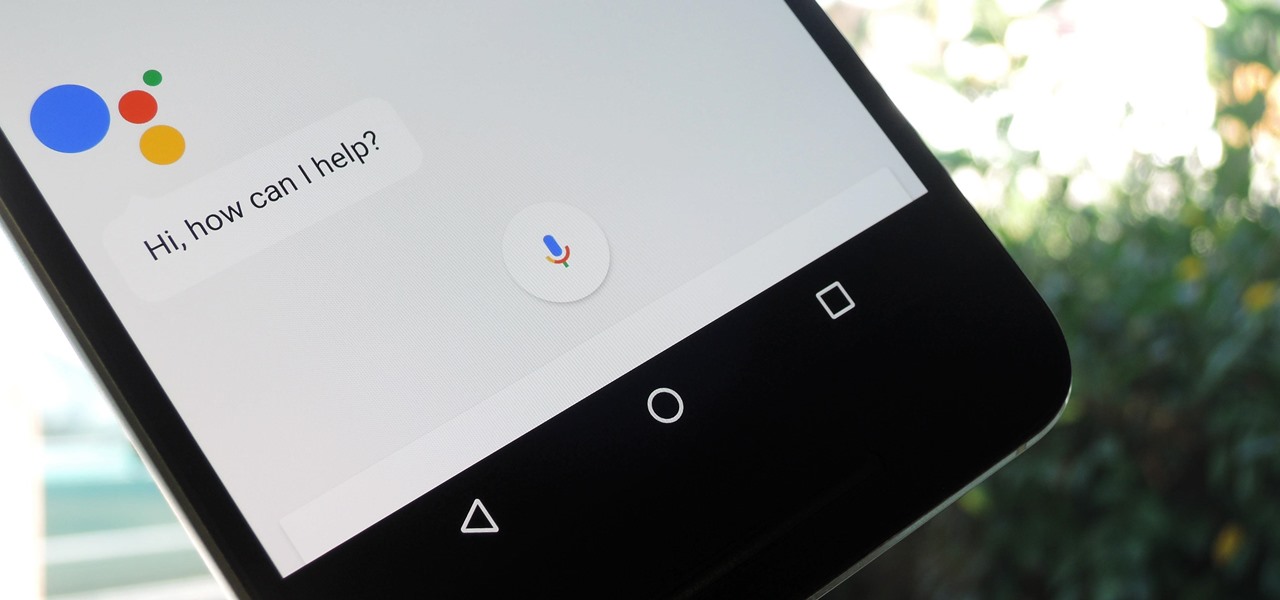 Google Assistant is an evolving product, we have seen it change over the years and now is integrated with other products and services that we use regularly. For Google, integrating Assistant with some of the other products/services out there makes sense as it is a way to get more people to use it and that is what the search giant wants.
For Google Maps users, you may be happy to know that the company plans to integrate Google Assistant will this popular navigation app. The company has already pushed out an update that makes this possible. This integration is available for both Google Maps for Android and iOS for all users across the globe. The Android version of Google Maps will be feature-rich as the company makes both the navigation app and the digital assistant.
With this integration, you will be able to control navigation with your voice and this will be perfect as it ensures hands-free navigation. In addition to this, users will be able to control music and respond to texts (auto-punctuation is available) using their voices.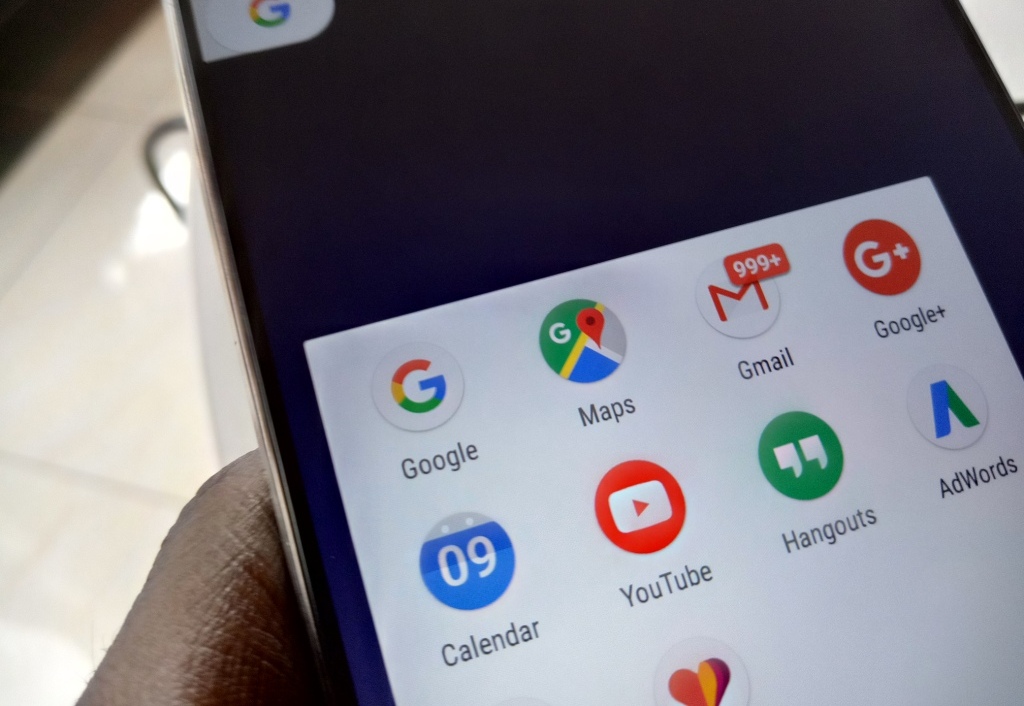 For Android users, you will be able to send messages via WhatsApp, Google Hangouts, Facebook Messenger, Telegram, Viber, and other third-party messaging applications. Even though Android users benefit the most, iOS users also gain in their own way. For starters, they now do not have to download two different apps, Google Maps and Google Assistant, as the assistant is integrated into Maps. All they now need is Google Maps and they will have access to Google Assistant.
As I have mentioned above, the update has just started rolling out and you should get it very soon if you haven't already.
Also Read: This Is What Kenyans Searched For On Google This Year