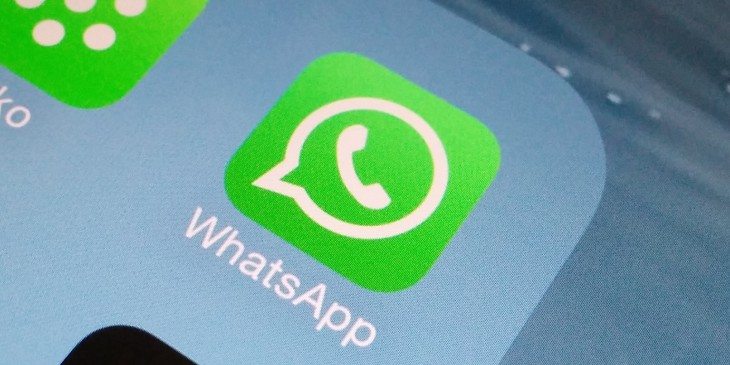 You probably have a list of people you are in constant communication with. Even if that is not the case, there are people you regularly talk to compared to others in your contact list. If you have saved a lot of numbers in your phonebook, this means there are people who you still want to have in your contact list but just do not talk to on a regular basis.
If what I have described above happens to be you, you may want to know about the new contact ranking system that WhatsApp is testing. This is of course if you use WhatsApp in the first place. According to WABetaInfo, WhatsApp is testing this feature which is already available to the latest beta version of WhatsApp for iOS.
This feature is not available on Android yet but given that it is available on the beta version of WhatsApp for iOS, we should be seeing it on Android soon. This feature is self-explanatory, it automatically ranks contacts by detecting the "contacts you interact with more".

The feature looks at how often you chat to your contacts, if you and other contacts are in the same group, if you view or ignore a contact's status updates and if you call a contact. After that, it orders your contacts in the Status updates screen from the most important to the least important. Keep in mind that it uses WhatsApp data only so you may be in contact with someone every day but if you do not interact with them on WhatsApp, they will be at the bottom of the list.
I find this feature useful as WhatsApp is cluttered these days and having Status updates ordered chronologically does not make much sense. Let those people we do not interact with go to the bottom of the list.
Before you freak out about privacy, this ranking system works locally and does not send data to WhatsApp.
Also Read: WhatsApp Will Soon Have Vacation And Silent Modes