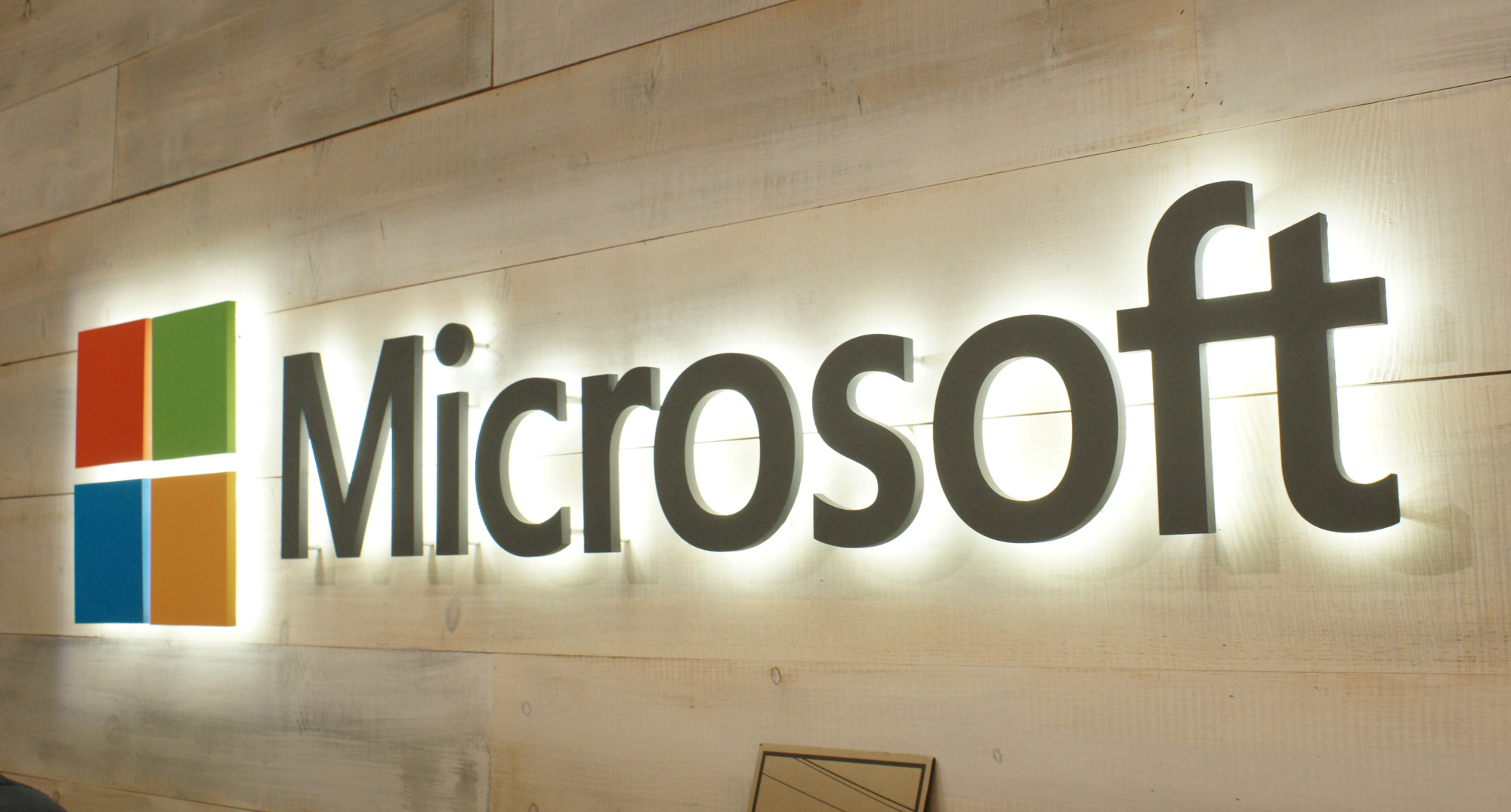 Microsoft will be leading influential discussions at the CIO 100 symposium taking place in Naivasha.
The event, which brings together some of the top Chief Information Officers (CIOs) and IT business executives in East Africa, aims to discuss and address not only challenges faced within industry, but also to celebrate its triumphs.
With the focus of this year's event being 'AI in Africa', Microsoft, as a partner and sponsor, will be driving the conversation around AI and its potential to solve some of the most pressing challenges that currently impact Sub-Saharan Africa. AI's ability to drive growth and development within the agricultural, healthcare and financial services spaces will also be discussed at the event.
Sebuh Haileleul, Country Manager, Microsoft East Africa, says that while forward-thinking policy makers and the like have already started embracing and promoting the need of a vibrant AI ecosystem on the continent, structural challenges still exist that hinder the realisation of this. "Microsoft and Access Partnership recently collaborated on a white paper, entitled: Artificial Intelligence for Africa: An Opportunity for Growth, Development and Democratization. It demonstrates that, for a healthy AI ecosystem to exist, education systems need to adapt quickly, broadband coverage must expand rapidly, and ethical implications regarding the fair, secure and inclusive use of AI applications must be addressed through collaboration and engagement to ensure trust in AI."
This thinking runs across the business, Haileleul adds. "The Future Computed, written by Brad Smith and Harry Shum at Microsoft, notes that organisations and regions that will have the most success in the AI era are those that will embrace these challenges rapidly and effectively."
Christopher Casarrubias, Director, Emerging ICT Markets Access Partnership agrees. "As countries around the world become increasingly aware of the potential economic and social benefits of developing and applying AI, policy frameworks and principles to support the AI ecosystem are on the rise. While there are real challenges to overcome, the potential for growth and development istoo important to pass up. With the right policies and collaborations across stakeholders, Africa can leverage AI to benefit all of its communities. "Through discussions with other industry leaders at the event, Microsoft aims to bring across its three key focus areas in preparing for the impact of AI on the continent: Preparing today's students for the jobs of tomorrow and assisting workers in preparing for a transforming economy
"We look forward to bringing our message position across to likeminded individuals in the favorable environment that the symposium will bring. AI will be the great transformer that brings unprecedented improvement to many sectors. Working together across the board will ensure we achieve this," concludes Haileleul.