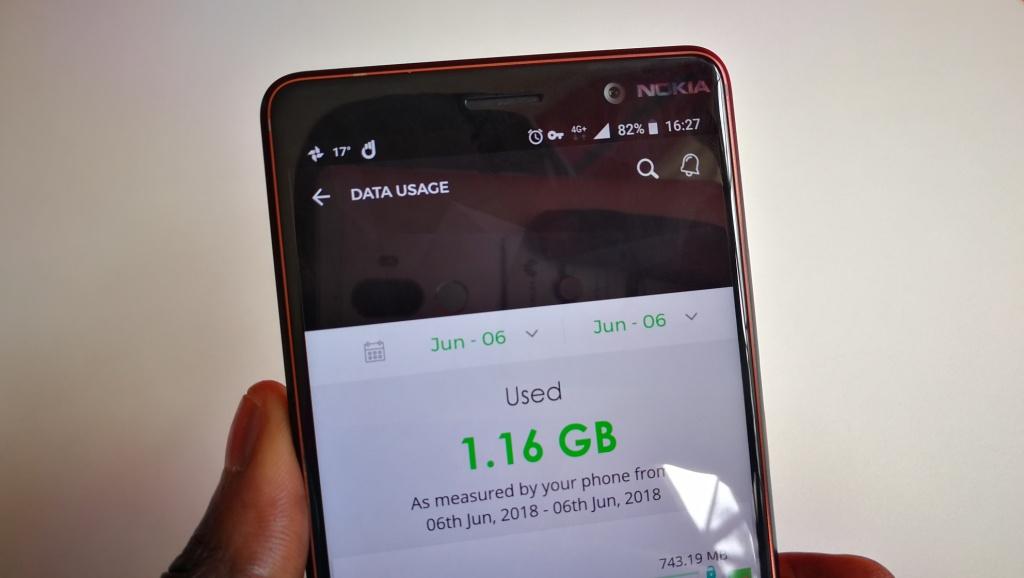 This Sunday, Safaricom will refund all the data its customers use on Friday and Sunday. The company has announced this saying this is part of its 18-Year Celebrations and is dubbing it "Asante Data Sunday". Among the other goodies for its 18th anniversary include free 1 GB data bundle and a special KES. 1 per minute call rate for customers during their birthdays.
With the "Asante Data Sunday" promotion, you get back all the data you use on Friday and Saturday to use on Sunday till 11:59 PM. If you are planning to use a lot of data on Sunday, let's say 20GB, you can use 10GB on Friday and another 10GB on Saturday and you will get back your 20GB on Sunday to do whatever you want with it.
As you have already figured out, Safaricom hopes that you will use more data on Friday and Saturday since you know that you will still get back all that data on Sunday. So, if you have apps that need updating or software that you plan to download, then you better be ready to use enough data this Friday and Saturday.

"This promotion is part of our 18-year anniversary "Nawe Kila Wakati" campaign and is designed to thank our customers for their trust and loyalty over the years. We remain mindful that the success we have achieved in building a world-class mobile broadband network has only been possible due to the immense trust of more than 17 million customers who use our data network every month," said Charles Kare, Director – Consumer Business, Safaricom.
View Accumulated Data
You will be able to see the data you have accumulated on Friday and Saturday by dialling *444*20# and subsequently check the bonus data balance. You will be able to do this as from tomorrow and see your progress over the two-day period.
Customers will be enrolled to this promotion automatically to receive the bonus data. It is open to all Safaricom PrePay, Hybrid and PostPay customers. The accumulated bonus data will be used up before other existing or purchased data bundles.
Also Read: Safaricom Home Fibre Plus Packages And Rates