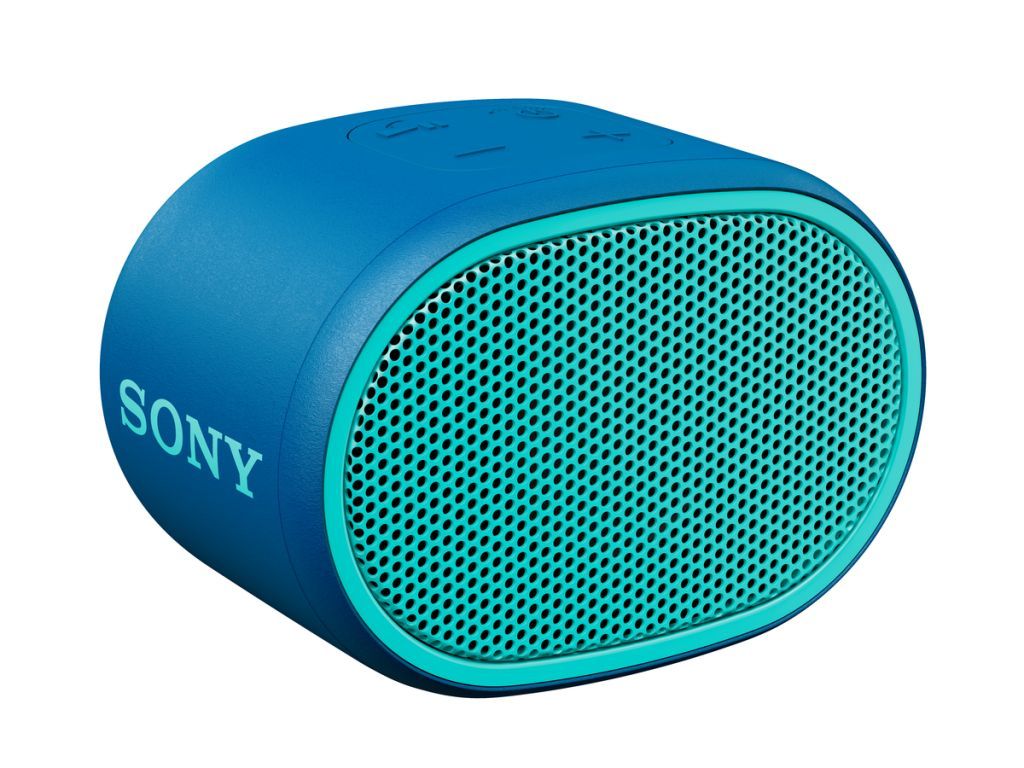 The new Sony XB01 bluetooth speakers are now in Kenya for Ksh 3,995. We have seen a good number of Sony speakers launch in Kenya this year and the XB01s are the latest ones. Most of the Sony speakers launched in Kenya seem out of reach for most people with their high price tags but the company's argument is always they are high quality products compared to some of the others you can get on the market.
I am not going to say if these speakers offer value for money as I am yet to use any of them and I believe that decision will be up to you.
These new speakers are available in six colours (Blue, Red, White, Black, Green, and Yellow) and will be available in key retail outlets in Kenya.
Below are some of the key aspects of the New Sony XB01 Bluetooth Speakers.
Compact design
Splash proof design
6 hours of playback
A matching handy strap
Built-in microphone for hands-free calling
On-speaker control buttons
Also Read: The Sony Extra Bass Wireless Speakers Are Now Available In Kenya Starting From Ksh 15,000