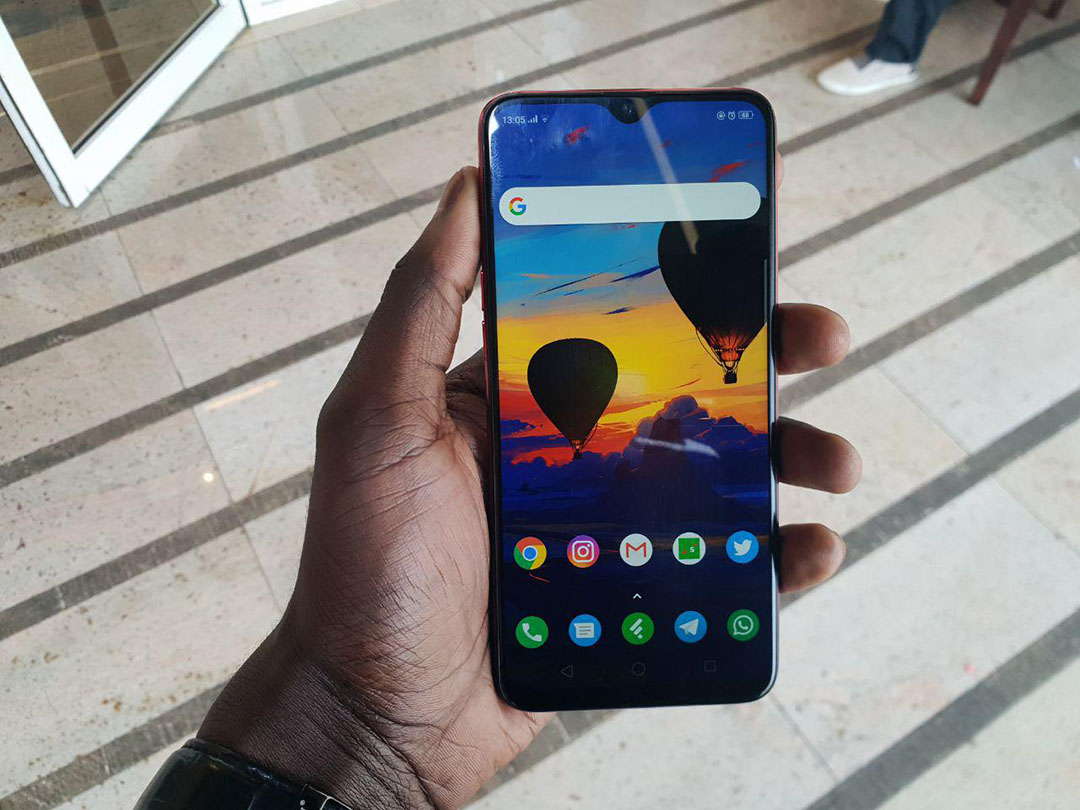 The OPPO F9 is the latest flagship smartphone from the company to be launched in Kenya. I use the word flagship loosely to mean the most expensive and I am not counting the OPPO Find X. The OPPO F9 was officially launched in Kenya back in September and is currently available on Jumia starting from Ksh 34,199.
At the moment, the only variant available in Kenya is the one with 4GB of RAM. This is the one available starting from 34K but things will change next week as the company is planning to launch a 6GB variant in the country. The 6GB variant of the OPPO F9 will be available for Ksh 37,999 or thereabouts. This is a reasonable price bump for the extra 2GB of RAM if you really need them.
At this point, I am not sure how the OPPO F9 is performing on the market but different sources tell me that the sales numbers are not so bad. I am not sure if these 'not bad' numbers are in line with what the company had hoped to sell or not. With that said, I doubt the company would bring the 6GB variant if the 4GB one is not doing well.

The 6GB variant of the F9 comes to the country about two weeks after the launch of the Starry Purple variant. This is the company's strategy to get us to talk about the F9 and it looks like its working.
Apart from the bigger RAM, the other specs of the OPPO F9 remain the same.
Key OPPO F9 specifications
Display Size: 6.3 inches with a resolution of 1080 x 2340 pixels
Processor: Octa Core, MediaTek MT6771 Helio P60
RAM: 4/6 GB
Storage Space: 64 GB, can be expanded up to 256GB using a microSD card
GPU: Mali-G72 MP3
Android Version: Android 8.1 Oreo
Connectivity: 2G/3G/4G
Camera: 16MP + 2 MP Camera at the back with a 25 MP front-facing one
Battery: 3500 mAh removable battery
Also Read: Top 5 Smartphones To Check Out During Jumia's Black Friday Sale