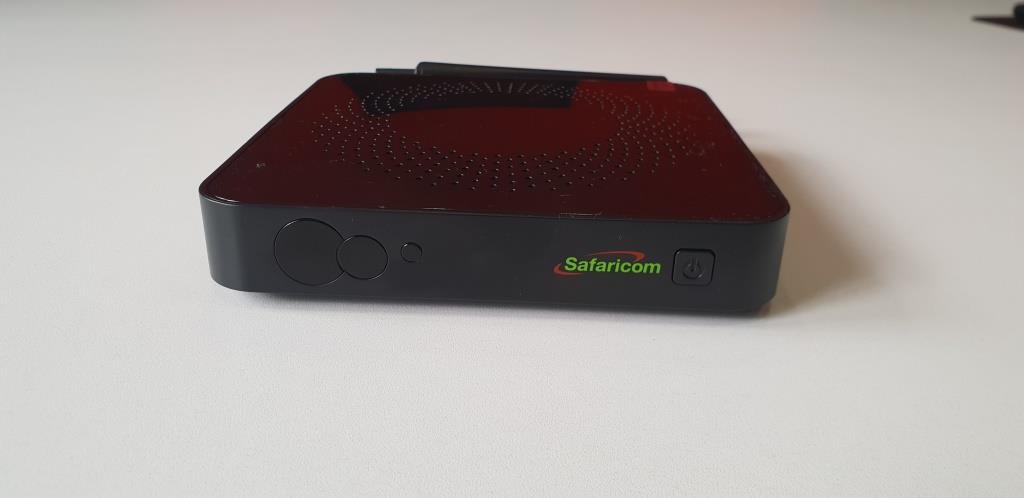 If you are a Safaricom Home Fiber customer, you should know that the company has introduced new packages it's calling Internet Plus. The company says that this is a converged service that will give customers access to Fiber, mobile data, voice minutes and unlimited SMS.
The company has made it clear that this is an additional service that customers can subscribe to in addition to the existing Fiber to The Home Packages. Internet Plus is available to all Safaricom Home customers.
To access the service, just dial *400#. You will be able to able to query mobile data, voice minutes and unlimited SMS balance by dialing *100#, *200# and their mobile data resources on *544#. You will only be able to purchase this product through M-Pesa.

Below are the different packages and their rates.
[table id=131 /]
The rates are not the cheapest especially the Platinum Plus option. You are getting faster speeds but 4GB for over 10k as a bit of a stretch. Yes, you are getting SMS and minutes but I am still not sold on this.
Read Now: Safaricom's Daily Giga Bundle Is Back