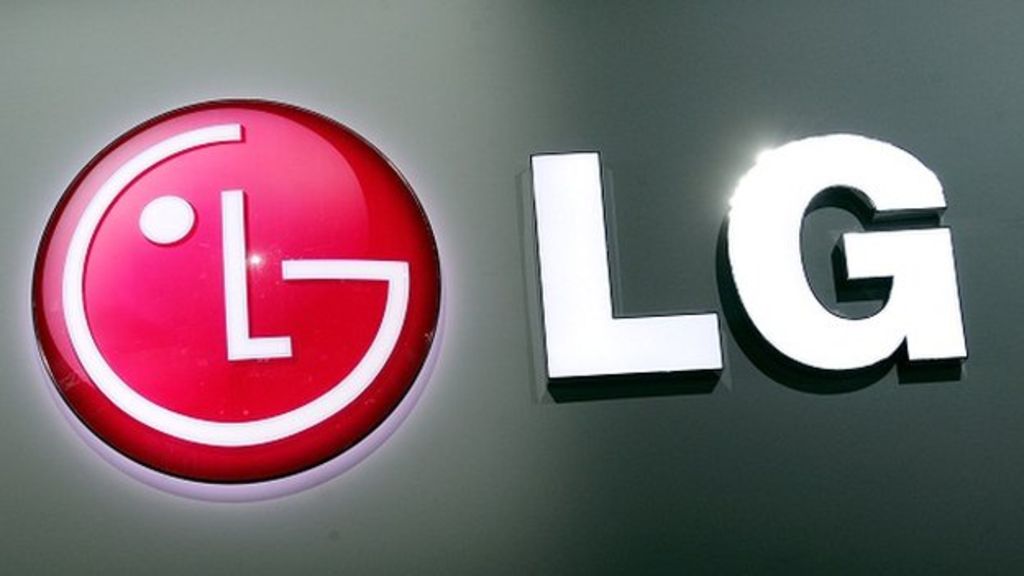 LG Electronics has launched its first B2B showroom in Kenya.
Located at 14 Riverside, the center will display the vast array of LG's leading B2B products and solutions. The new center will give business owners, integrators, and contractors a chance to engage and learn about how LG's leading line of commercial solutions can contribute to an increased bottom line.
The opening forms part of the company's on-going commitment to provide innovative business solutions to Kenyan customers. The center that is also targeted at government and business partners, will be sectioned according to LG's business units and include all the latest products available in the country.

The B2B showroom design further sets the scene for customers to enjoy an interactive hands-on experience as well as get an in-depth review of the capabilities that LG products and services hold.
Janghoon Chung, LG's Managing Director for East and Central Africa said: "As a leading technology company, we are committed to giving innovative products and solutions to key customers and partners. The launch of this B2B showroom allows us to not only build and further our relationships with our customers and partners."
He added: "It also shows our commitment to drive the innovation and technology space in Kenya. Today, we are proud to launch this showroom and encourage our customers to come and interact with our products and solutions."
To further drive the growth of the innovation sector in Kenya, LG's partners and retailers can look forward to workshops and training certification programs that will keep them updated on LG's innovative programs and smart technology.
Locally and worldwide, industries are constantly exploring effective and innovative solutions to communicate with their customers and increase retail sales, in a constrained environment.
Through its state-of-the-art display and signage solutions, including the latest line-up showcased at the Business Innovation Center, LG is helping verticals, such as retail and education, to bridge the gap between traditional media and online marketing by incorporating digital signage solutions into their marketing strategies.
Read Now: Which 2018 LG OLED TV Is The Right One To Buy