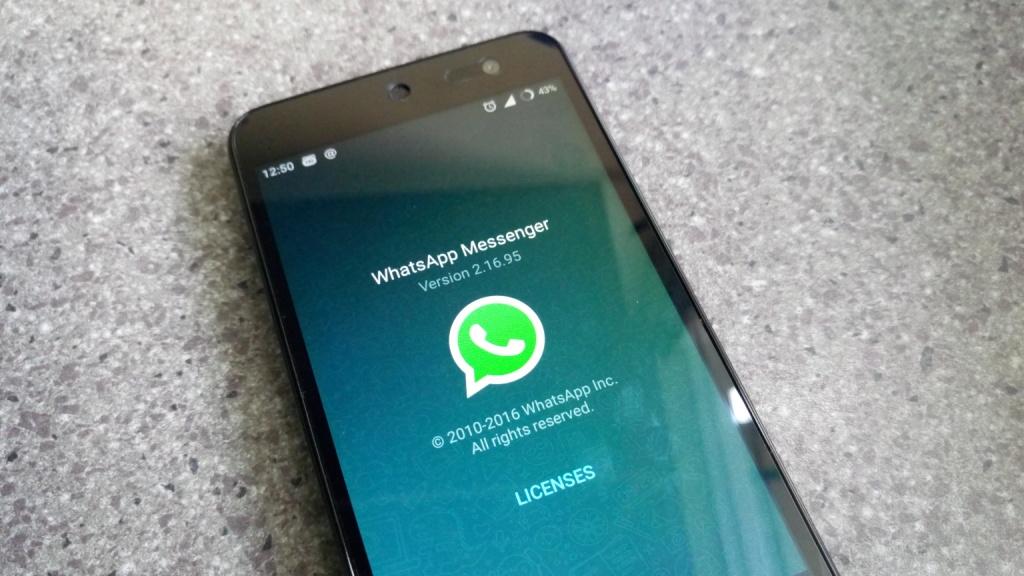 At its 2018 F8 developer conference, Facebook announced that WhatsApp users will now be able to make group calls. This is one of the two features coming to WhatsApp, the other one is all about stickers as they seem to be popular in almost every other social networking site out there.
WhatsApp group calling will be able to accommodate up to four people at a go. It uses the same video calling feature available on WhatsApp and takes it to a new level by allowing more people to join in. If you have always wanted to have a group video chat with your friends on WhatsApp, you will finally be getting that option.
This feature will be appealing to those who have been making video calls on WhatsApp. I am not a big fan of WhatsApp video calls or WhatsApp calls in general but I will be giving this a try just to see how good it works. The company hopes that such changes will get more people to use the platform instead of the other video calling options out there.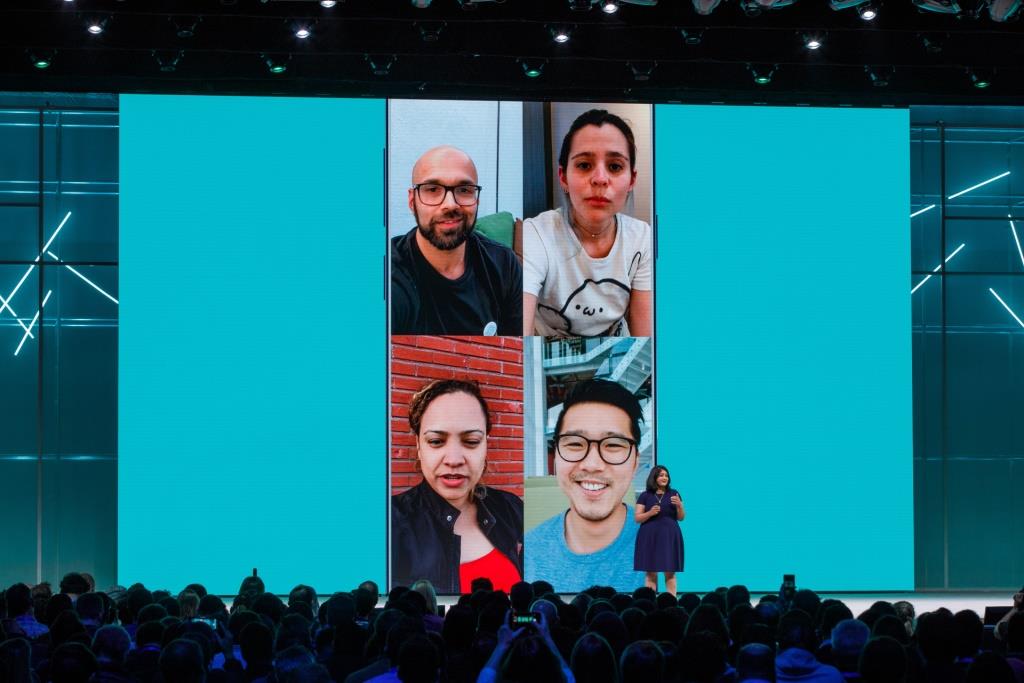 In addition to video calls, Facebook also announced that stickers are also coming to WhatsApp. Stickers are widely used in most other messaging applications and finally we have them on WhatsApp by default. Up until now, those who wanted to use stickers on WhatsApp had to reply on third party applications but they will now be natively supported on the messaging app.
With WhatsApp stickers, users will have access to built-in and third-party sticker sets. This should appeal to all those people who have been using stickers in all the other social networking sites they are on.
As for when these two features will be coming to WhatsApp, Facebook did not reveal the exact date but said they will be available some time in the next few months.
Also Read: WhatsApp Will Let You Delete Messages One Hour After You Send Them