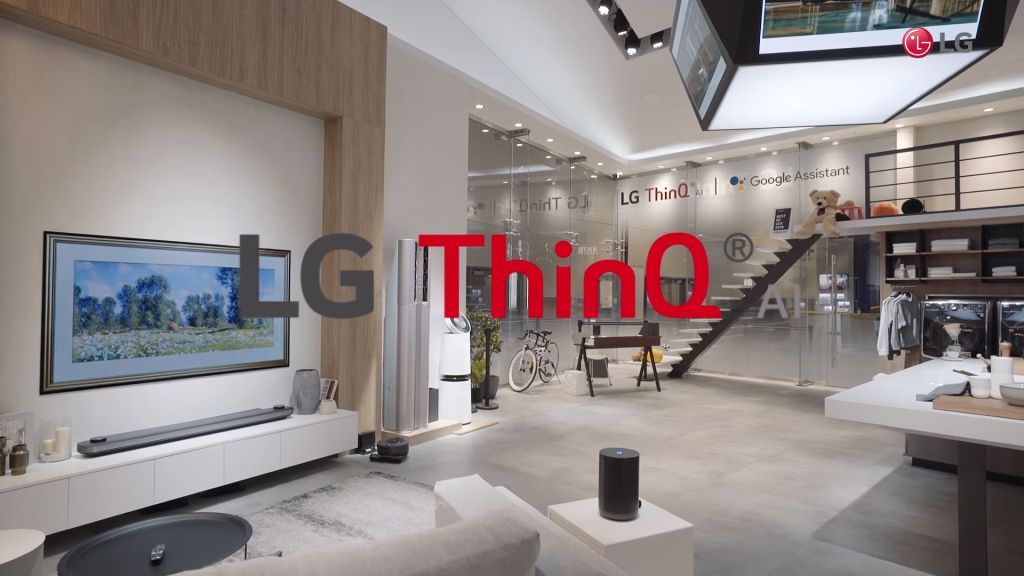 If you have been following what LG has been doing this year, you may have seen the company use the word 'ThinQ' on some of its products from the new OLED TVs to smartphones. We saw a number of these products earlier this year at CES and we expect to see more as the year progresses and in the future.
Since we are going to see the word ThinQ thrown around a lot by LG this year, it is a good idea to understand what it is and what it means for us the customers.
What Is LG ThinQ
According to LG, ThinQ is simply an artificial intelligence brand by LG Electronics. We keep seeing the adoption of artificial intelligence in different sectors of the market and LG wants to be part of that. With the adoption of Internet of Things and smart home products, we just do not need these products to do the bare minimum and it would be helpful if they are smart too. This is clearly what LG is after with ThinQ, get ordinary products that have AI capabilities to do more than those offered by competitors.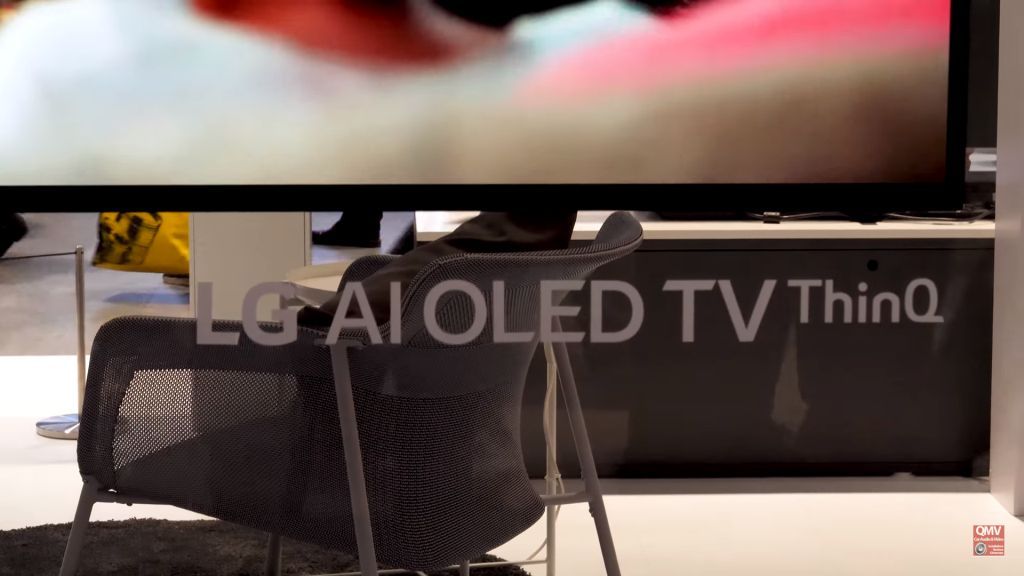 The LG products that will have the ThinQ branding will be artificially intelligent, able to communicate with each other. These products will also use the company's own deep learning technology so as to understand the habits of its users for a better experience.
When introducing LG ThinQ AI, the company said, "LG ThinQ will come to understand your lives through voice control, sensor data and evolve special features using product recognition & learning engine technologies." It is clear that voice will be a key aspect of ThinQ as it has been with most of the recent smart products that we have seen.
AI at Its Core
When introducing LG ThinQ, the company said that its aim is to create an ecosystem that will make the lives of its customers a little better. This is why the move to AI was and is its next step. The company says that it will use AI to learn and solve problems by processing data over time. With this, it will be easier to remember, learn and improve performance depending on how the customer interacts with the products. We all want to have products and services that feel like they are made for us and do exactly what we want and that is what LG hopes its products will achieve.
"LG ThinQ enables deep learning technology and connectivity across household products, delivering even greater capabilities and convenience," the company said. To consolidate everything, the company developed its proprietary AI platform, DeepThinQ. DeepThinQ is designed to make LG products smarter so that they are able to predict user needs and adapt to different behaviours.
LG ThinQ products
So, the question you may be asking is, which products are part of the LG ThinQ family? Well, there are quite a number of these products including some of the company's 2018 OLED and Super UHD TVs. These new TVs come with DeepThinQ built in and some come with the new Alpha 9 intelligent processor that improves the viewing experience.
There is also the LG Dualcool ThinQ Stand Invertor air conditioner with voice control for those who may want to control air flow from a different room.
There are also the new LG G7 and V30S smartphones, LG ThinQ speaker with Google assistant built in and LG ThinQ kitchen products that include fridges, ovens, dishwashers etc.
Also Read: How Vital Is The Alpha 9 Intelligent Processor In LG OLED TVs