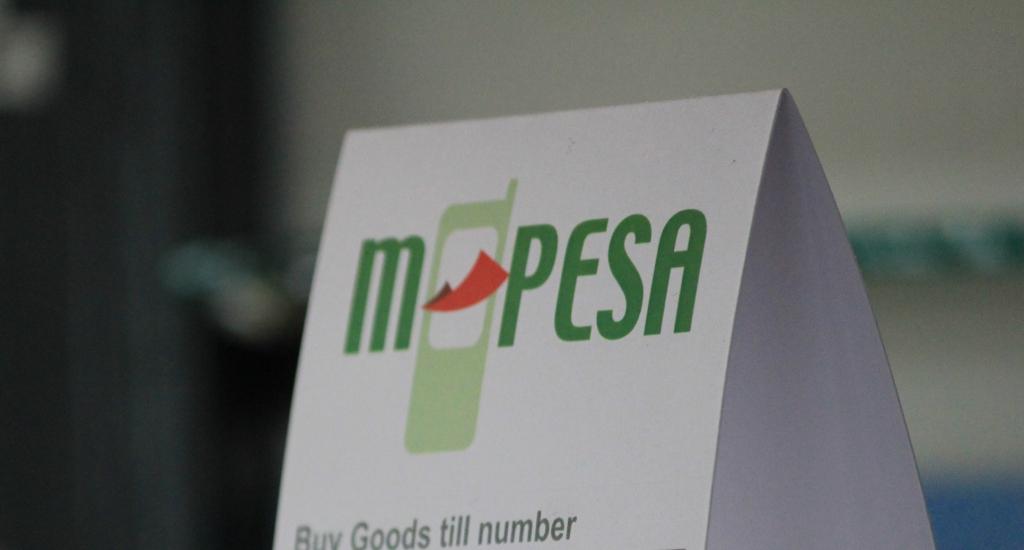 If you use Safaricom's M-Pesa, then you should know that the telco has adjusted its rates upwards as of the 1st of July 2018. The adjusted M-Pesa rates as of July 2018 are in line with the Finance Bill, 2018 and the Provisional Collection of Taxes and Duties Act, take effect on July 1, 2018.
As you will see below, there is still no transaction cost when sending less than Ksh 100 but you will be limited to three transactions per day. For the other transactions, you should be ready to pay a little bit more for each transactions. Nothing crazy but you will feel the pinch if you regularly use M-Pesa for business or personal purposes.
Below is a look at the new M-Pesa rates introduced by Safaricom.

Transaction Range (KShs)
Customer Charges

Transaction Type and Customer Charges (KShs)

Min
Max
Transfer to M-PESA Users
Transfer to Other Mobile Money Users
Transfer to Unregistered Users
Withdrawal from M-PESA Agent
1
49
FREE
N/A
N/A
N/A
50
100
FREE
N/A
N/A
10
101
500
11
11
45
27
501
1,000
15
15
49
28
1,001
1,500
26
26
59
28
1,501
2,500
41
41
74
28
2,501
3,500
56
56
112
50
3,501
5,000
61
61
135
67
5,001
7,500
77
77
166
84
7,501
10,000
87
87
205
112
10,001
15,000
97
97
265
162
15,001
20,000
102
102
288
180
20,001
35,000
105
105
309
191
35,001
50,000
105
105
N/A
270
50,001
70,000
105
105
N/A
300
ATM Withdrawal Rates
Transaction Range (KShs)
Customer Charge
Min
Max
200
2,500
34
2,501
5,000
67
5,001
10,000
112
10,001
20,000
197
Other Transactions
| | |
| --- | --- |
| Other Transactions | KShs |
| All Deposits | FREE |
| M-PESA Registration | FREE |
| Buying Airtime through M-PESA | FREE |
| M-PESA Balance  Enquiry | FREE |
| Change M-PESA PIN | FREE |
Note:
Maximum Account balance Is Ksh 100,000
Maximum daily transactions value is Ksh 140,000. Maximum per transaction is Ksh 70,000
You cannot withdraw less than Ksh 50 at an M-Pesa agent outlet
Also Read: Safaricom Launches Loyalty Promotion To Reward M-PESA Customers