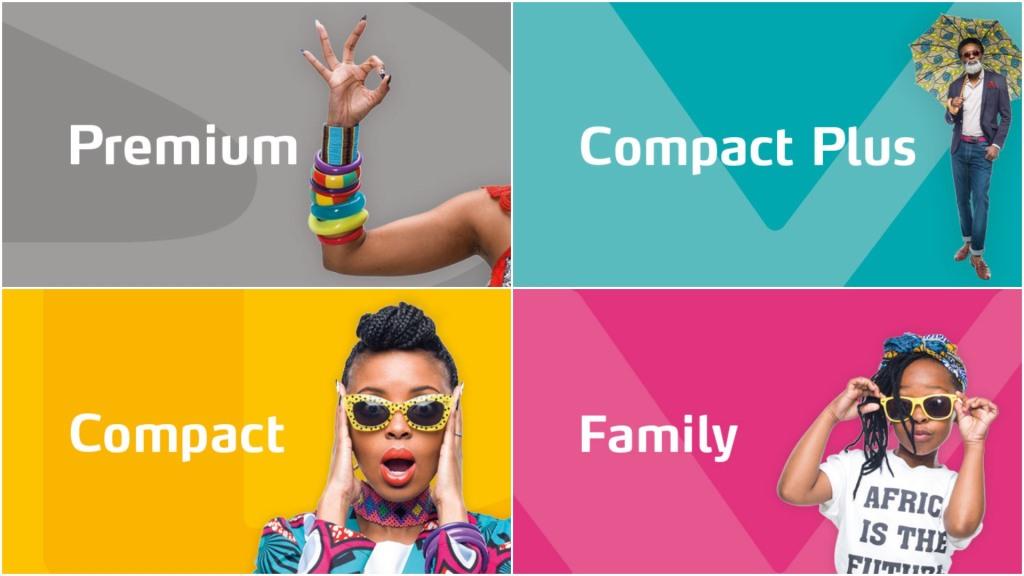 DStv is one of Africa's top pay TV service providers. It is a brand that people love to hate because of its rates. Some people feel like it charges way too much and never offers users many options when it comes to choosing different packages.
Well, if you are a DStv subscriber or are planning to be one, this post will look at the DStv packages and rates in Kenya as of right now (May 2018). The company may make some changes down the line but this is what we have so far.
[table id=112 /]

DStv premium is the most expensive as it comes with premium channels most of them being football channels. This is also one of the packages that gets so many people angry because Ksh 7,900 is not cheap. This is a bit expensive compared to Nigeria where DStv premium attracts a monthly rate of N 14,700 (approximately Ksh 4,100), almost half of what we pay here.
DStv compact plus has 113 channels and its monthly rate is Ksh 5,200. This is interesting as this is still expensive even when compared to DStv premium in Nigeria (Ksh 4100). Even though it has a wide selection of channels the price is just outrageous.
DStv Compact on the other hand has a monthly rate of Ksh 3,200 and has 106 channels, 7 channels less than Compact plus. For those interested in DStv Family, you should be ready to pay Ksh 1,900 every month and get access to 87 channels.
Lastly, DStv Access provides users with 71 different channels and attracts a rate of Ksh 950 every month. Keep in mind that 11 of these channels are the local Kenyan channels that you can pretty much get with any other service provider.
Also Read: This Is How You Can Get ShowMax At No Extra Cost If You Are A DStv Premium Subscriber In Kenya