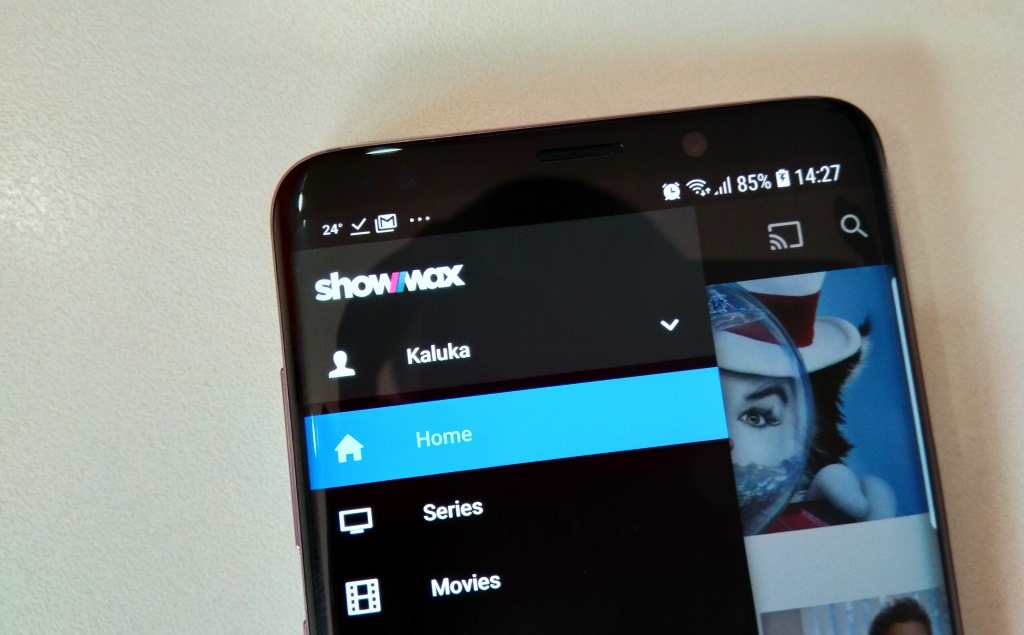 Showmax and Zuku Fiber have introduced the Zuku plus Showmax service package for Zuku Fiber customers. The new service will be known as Zuku Fiber plus Showmax and is available on Zuku Fiber Triple Play bouquets.
As part of the launch activity for Zuku plus Showmax, all current Zuku Fiber Triple play customers will get 90 days' access to Showmax at no additional charge when they register for the service. The Zuku Fiber plus Showmax service commences on 2 May, 2018.
How to claim your 90 days' access to Showmax:

All Zuku Fiber Triple Play customers can get their access credentials by dialing *502#, using the phone registered with their Zuku Fiber service, and selecting Showmax.
Customers will receive an email and SMS message with a link enabling them to click through and easily access the Zuku plus Showmax service.
Customers may also call Zuku Fiber sales on 0205 222 222 to enquire about the service or visit any Zuku Shop.
Speaking about this, Patrick Mungai, who heads up Showmax's growth in East Africa, said:
"Getting content right isn't something you can do from another country, which is why we set up shop in Nairobi. Some of our most popular local shows include movies such as Marikiti Women, House of Lungula, Veve and local series such as Rush, Auntie Boss and State House. On the international side, we benefit from the content deals made by the wider Naspers group, meaning on a regular basis we deliver episodes express from the US, like Mr Robot Season 3 and South Park Season 21.
"We also have series that come first on Showmax, such as horror anthology Channel Zero, the controversially acclaimed Young Pope and sci-fi intrigue with Room 104. And we've of course got favourites like The Big Bang Theory, full box sets of Friends, Sex and the City, and all seven seasons of Game of Thrones."
On the occasion of the introduction of the Zuku Fiber plus Showmax packages, Thomas Hintze, the Chief Executive Officer of Wananchi Group, said:
"The partnership with Showmax will enable our customers to access an unlimited catalogue of content on Showmax over Zuku Fiber's Home Internet service. I would like to encourage our customers to subscribe to the new Zuku Fiber plus Showmax packages."
Also Read: This Is How You Can Get ShowMax At No Extra Cost If You Are A DStv Premium Subscriber In Kenya