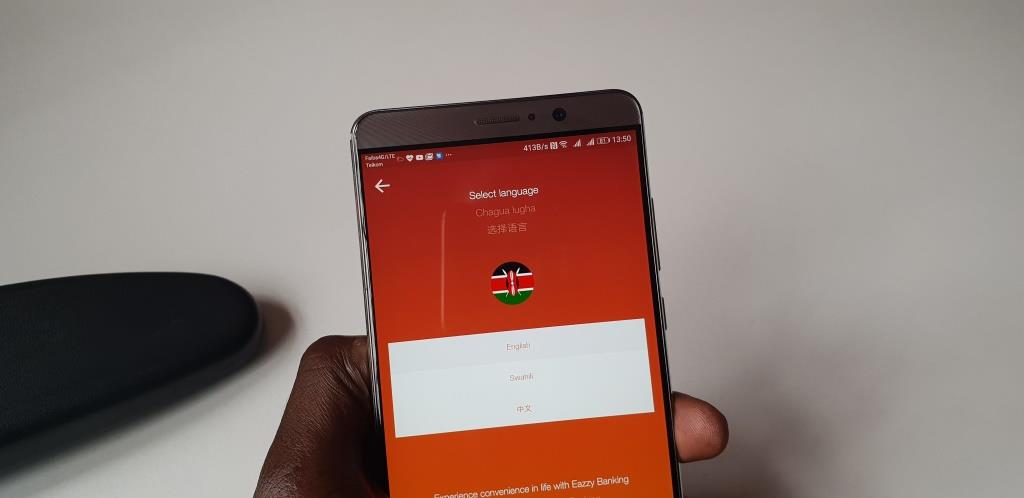 Equity Bank's EazzyBanking App just got an update that makes it easier for users to send and receive money from any mobile money wallet or any account in other banks. This update comes less than two weeks after Mobile Money interoperability went live in Kenya. With Mobile Money interoperability, it is now easier for users of one network to send money to those of the other networks. Airtel was one of the company's excited with this move since this means that anyone with an Airtel Money account can send money to those on Safaricom's M-Pesa without the hassle that was there before.
Equity bank is also jumping to this bandwagon with this latest update. This is a tiny but very important update for those who were not impressed with the options they had before. Mobile Money interoperability makes it convenient for users to send and receive money and Equity bank knows that too well and will not let this opportunity pass.
In addition to this, the update has also added Chinese Mandrin as one of the languages customers can use the app in. The company says that this decision was arrived at as a result of the growing number of Chinese speaking individuals working in the region. The company wants to target these customers to expand its user base.
The update is also part of the Equity's plan to tap into the growing Sino-Kenya trade that has been growing over the years. Chinese speaking individuals doing business with Kenyans will now have an easier way to use the app in their native language.
To further cater for this sector, Equity Bank has set up a fully-fledged Chinese desk which was set up in 2012 to serve Chinese corporate and retail clients. The upgraded app is aimed at furthering convenience to these retail customers.
The EazzyBanking App, Equitel and other digital banking platforms continued to increase contribution to Equity's non-funded income, with 96% of all banking transactions happening outside of bank branches.
You can grab the latest version of EazzyBanking App here.