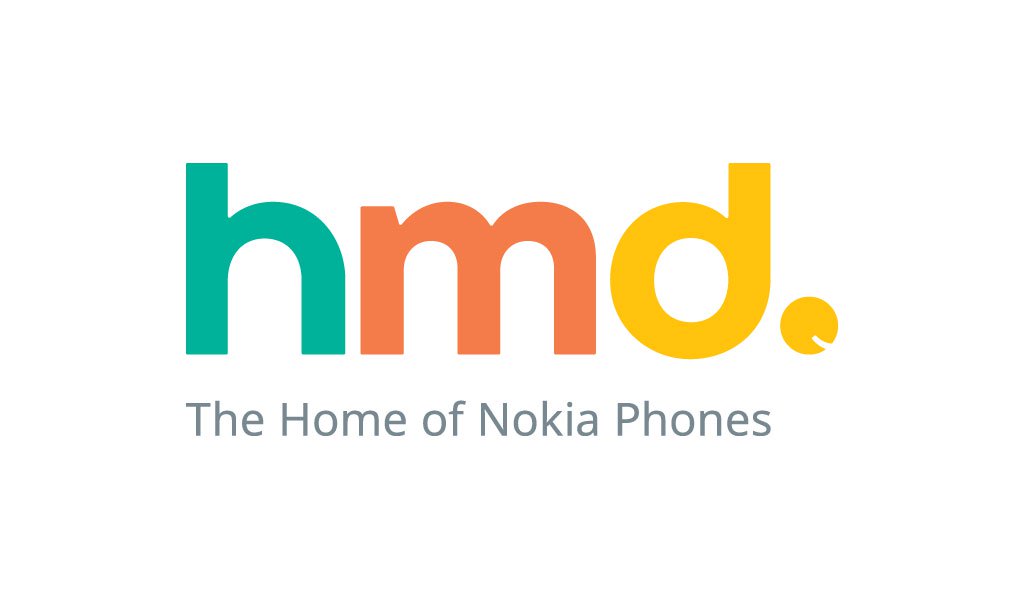 HMD Global is about to add a new Nokia smartphone to its ever-growing portfolio. This new smartphone will be the Nokia X and will be unveiled on April 27 in China. It is not strange for HMD to unveil a new Nokia smartphone in China first before it makes them available in other markets. The company has been doing this ever since the first edition Nokia 6 in 2016.
Digital posters of the Nokia X have been spotted in a movie theatre in China and this means that the device exists somewhere and will be unveiled at the indicated date. The fact that there are posters promoting the device in a movie theatre makes it more genuine and reduces any chance that this is a hoax.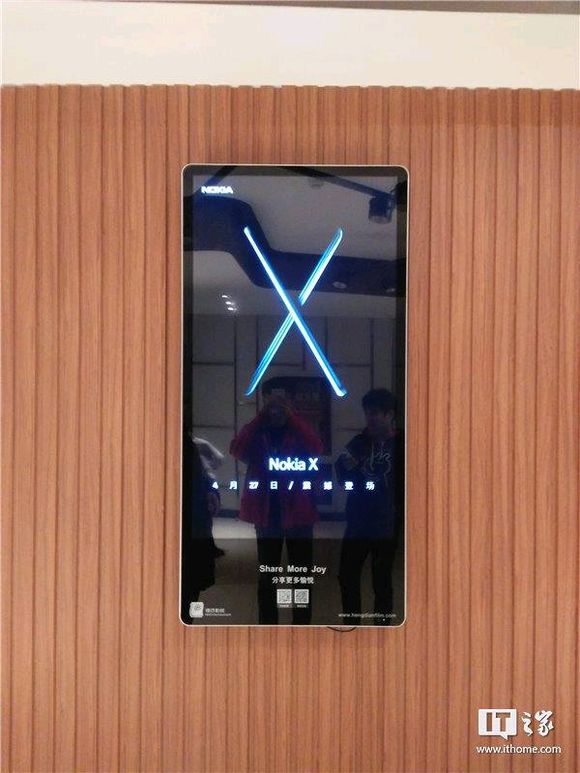 We have not heard much about the Nokia X so it should be a new device. For the longest time, we have heard about the flagship Nokia 9 but it is not this one. This may end up being an entry level device like the original Nokia X that we saw at Mobile World Congress in 2014. Back then, the original Nokia X was an Android phone customized to look like a Windows Phone. This was not a very good idea and the phones did not do that well and HMD may want to give that a second chance.
HMD Global has relaunched some Nokia smartphones including the Nokia 3310 and I won't be surprised if they relaunched the Nokia X and actually make it better this time round. We will have to wait till April 27 to know what HMD has been working on and if it is worth your money.
Also Read: The Nokia 1 Will Go On Sale In Kenya Later This Month For Ksh 9,500