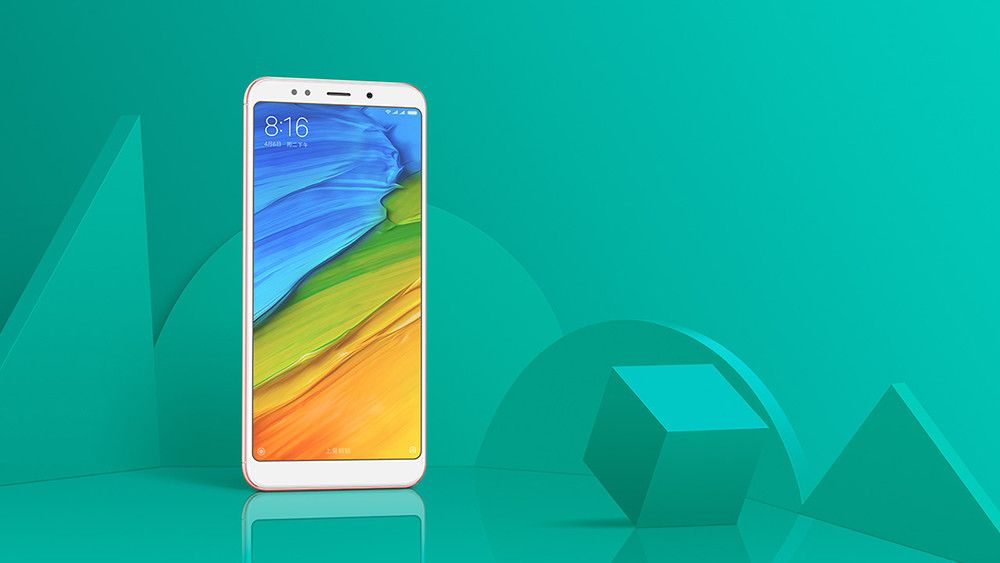 Xiaomi is currently one of the top 5 smartphones in the world according to IDC. The Company shipped 90 million smartphones in 2017 and expects to ship 100 million units by December this year (2018). The company started the year on a high note with new smartphones left right and centre as it tries to reach out to a bigger audience.
During Q1(first quarter) of 2018, Xiaomi shipped 10 million units per month. If you do the simple math, you can see that if this trend continues, the company will be able to sell at least 120 million devices by the end of the year. This will be 30million more than what it sold in 2017, not a small number in any way.
Going by the reports coming from the Taiwanese e-Times, Oppo, Xiaomi, vivo, and Huawei have each come up with aggressive plans for 2018 to expand to international markets. According to the publication, these manufacturers have already won the domestic market (China) and now want to expand their presence internationally.

Xiaomi wants to reach a bigger audience in countries like India where it already has a massive customer base. The company may use the Redmi models to expand to more markets that have sold millions in India. No exact markets have been revealed but we should expect the company to go with markets similar to India.
Huawei, OPPO and VIVO
As for Huawei, it has plans to ship 200 million smartphones this year. This is more than the 150 million units it shipped in 2017. Out of the 150 million smartphones Huawei shipped in 2017, 90 million were in China.
VIVO and OPPO will be focusing on developing markets such as Kenya. OPPO already has a presence here with devices such as the F5 that have got the attention of selfie enthusiasts. VIVO was to come to Kenya this year but that is yet to happen.
Read Now: The OPPO A83 (F5 Lite), A Stripped-Down Version Of The F5, Is Now Available In Kenya For Ksh 23,000