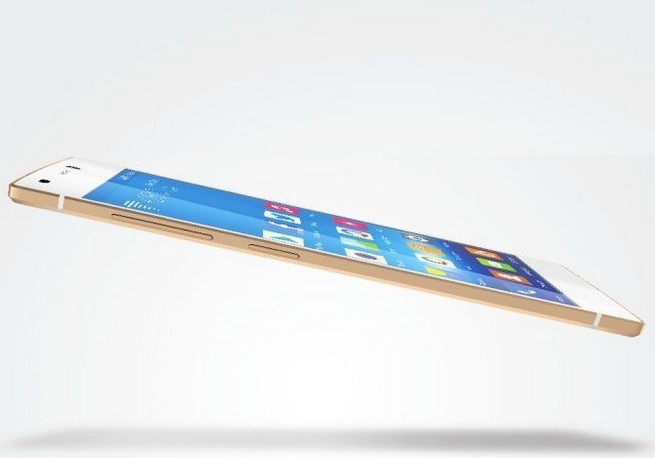 Tecno has just unveiled the Camon X and Camon X Pro smartphones in Nigeria. These are camera-centric devices but are not the only devices the company has introduced. Tecno has also taken the stage to introduce its new smartphone series, the Tecno F Series.
The company is saying the new F series will be its new mid-range line-up that will join the Phantom, the Camon, the L series among others. With the F Series, Tecno says that they will also have impressive cameras even though that is not their unique selling point We will have to put them to the test to determine if this is true or not. In addition to the cameras, they will have impressive processing memory to live up to the expectations of modern day smartphone buyers.
To get things started, Tecno will be unveiling three new devices, the F1, F2 and POP1(F3). All these will have IPS displays and the F1 and F2 will have 2MP selfie cameras while the F3 will have a 5MP front facing shooter. The F Series devices will have what Tecno is calling wide degree selfie panorama. What this essentially means is you will be able to rotate the device from side-to-side to take wide angle selfies. We have seen this in other devices so it is not anything new.

The interesting thing about the Tecno F series is that all its devices run Android Oreo (Go Edition). This is a version of Android that is made for devices with 1GB of RAM or less. It is made to be light and easier to use on devices that are not made for performance. This is a lucrative market and that is why Tecno is jumping in with three new devices.
The Google apps you get on Android Oreo (Go Edition) are optimized for entry-level smartphones. These apps include Google Go, Gmail Go, YouTube Go, Google Assistant Go among others. Sagar Kamdar, Director, Product Management, Android, said: "Android Oreo (Go edition) is specifically optimised to bring the magic of Google and Android to smartphones with limited memory and processing power. We're excited to see TRANSSION group take the next step towards bringing computing to more people by launching Android Oreo (Go edition) phones on its brand."
"We are also delighted to announce our partnership with Google. As the mobile industry continue to evolve and consumers continue to ask for more, we are certain with our expertise and resourceful partnerships with the likes of Google, we will be able to effectively cater for the needs of mobile phone consumers in emerging markets" Arif Chowdhury, Group Vice President TRANSSION concluded.
Read Now: The Tecno Camon X Unboxing and First Impressions