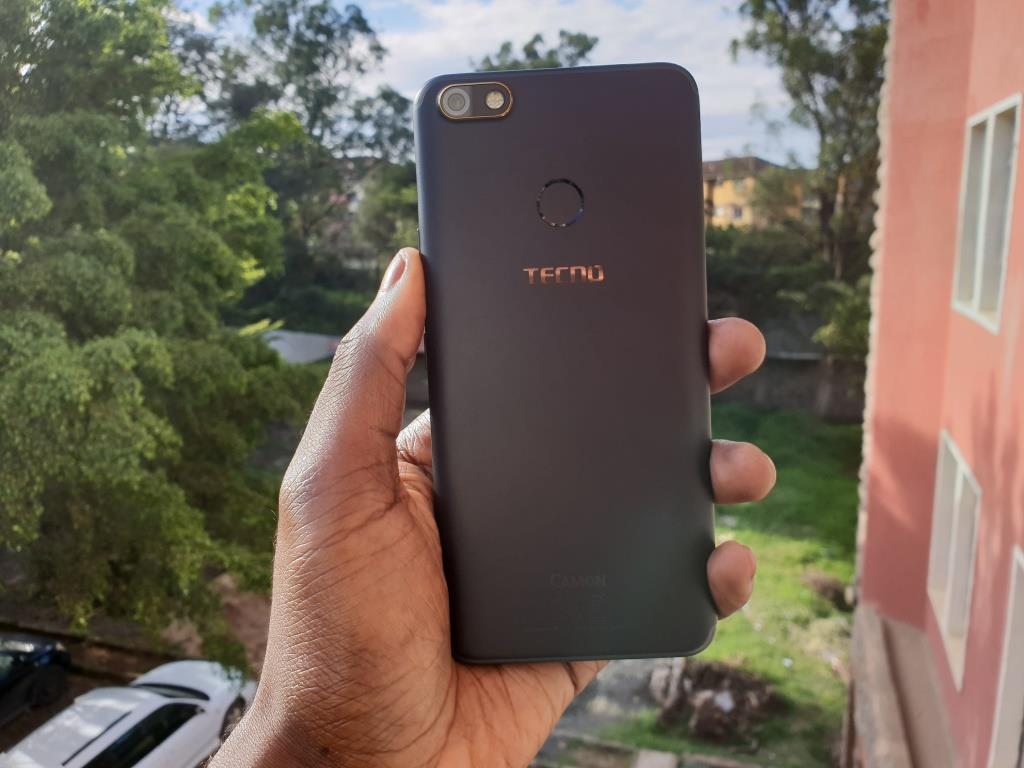 The latest smartphone from Tecno, the Camon X, has finally been unveiled and we do have a review unit. With that, I thought it was a good idea to show you guys what you will be getting in the box and give you my first impressions of this new phone.
Before we get to that, we've got to learn a few things about the Camon X. it is the successor to the Tecno Camon CX and CX Air from 2017. It's main selling point is the 20MP front facing camera, if you are planning to buy its big brother, the Camon X Pro, you will be getting a 24MP front facing camera. The price is yet to be confirmed but I am meant to understand it will be around Ksh 20,000. This is the company's answer to OPPO's F series that has been marketed as being the 'Selfie expert'.
You can watch the video unboxing below, the written part is after the video.
With that aside, let's get to the phone.
What's in The Box?
Below are some of the things you will be getting in the box if you buy the Tecno Camon X.
The Phone
Earphones
USB Cable
Wall adapter (for charging)
Back cover case
Front panel case
User Guide and warranty information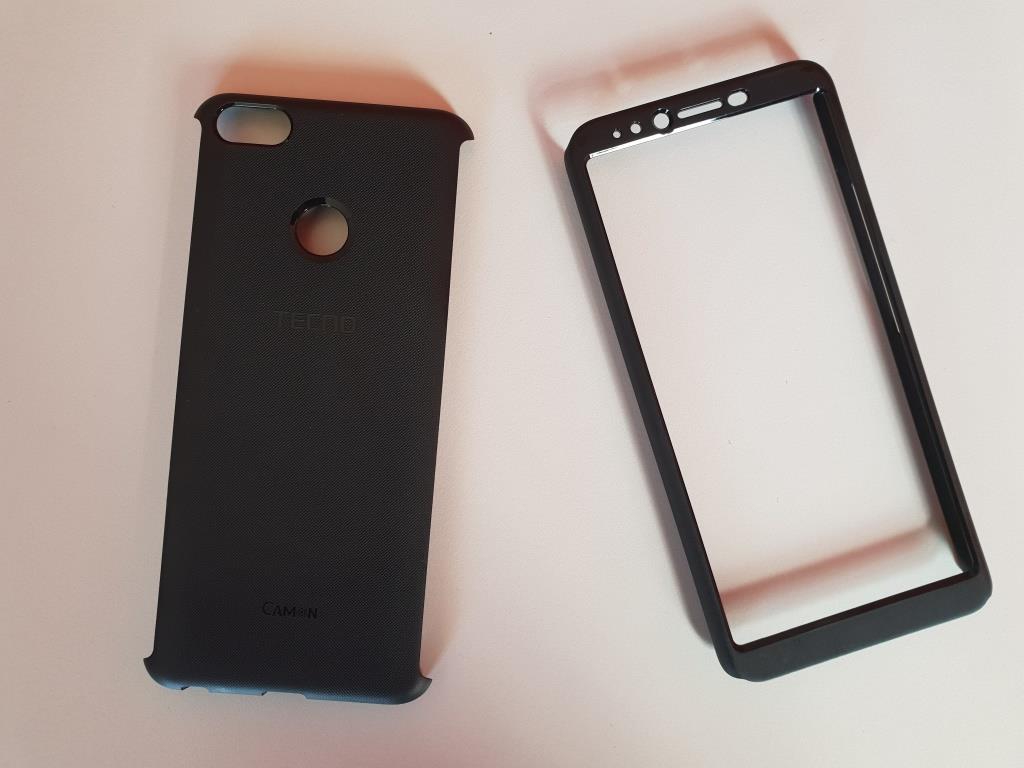 I am impressed with the addition of the back cover and front panel cases. These will go a long way in protecting the phone. Unlike most other devices that we get with a simple plastic case, the ones Tecno is providing with the Camon X feel of good quality and this is a nice addition. This is a way for the company to set itself apart from other manufacturers and so far it is working.
First Impressions
I have been using the Tecno Camon X for about a day and so far so good. It feels like the Camon CM that we saw a couple of months back and this is not a bad thing. The Camon CM is a really nice device and so is the Camon X.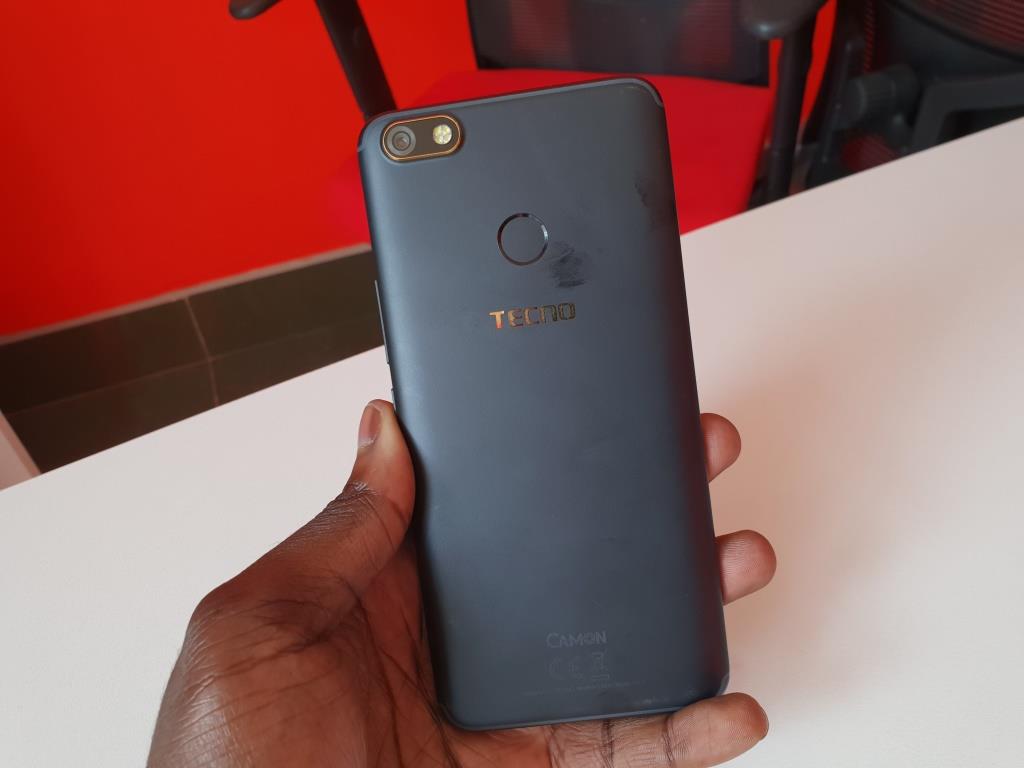 The Camon X has a 6-inch display with the 18:9 aspect ratio so it does not feel particularly big. If you are unaware, 18:9 aspect ratio refers to display that is twice as tall as it is wide. Most smartphones for years have had 16:9 aspect ratio but the trend changed recently as manufacturers implement the 18:9 aspect ratio. Tecno first introduced this aspect ratio to its users with the unveiling of the Camon CM and is keeping it with the Camon X. As I have mentioned above, this aspect ratio makes it easier for Tecno to fit a 6-inch display and not have the phone look or feel big and out of place.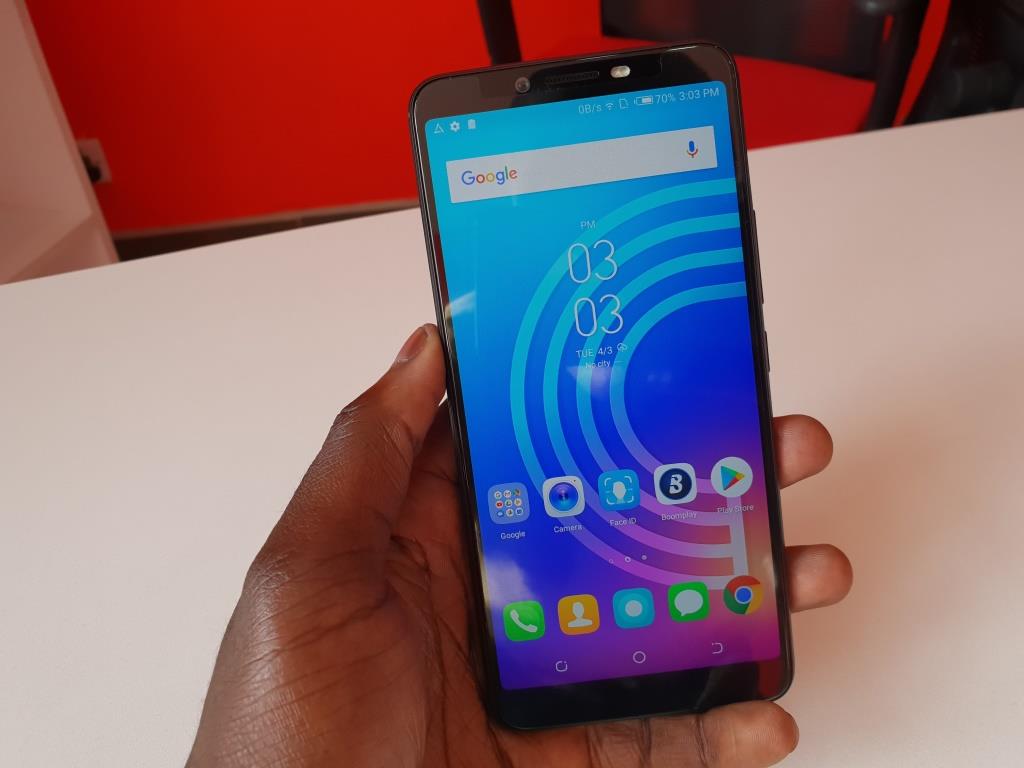 I have not had any issues using the phone with one hand. The bezels are still there but they are significantly thinner than those we have seen on other Tecno phones. If you have been waiting for a smartphone from Tecno with small bezels and the 18:9 aspect ratio, this is worth checking out. Still on the display, it comes with the screen protector pre-installed, a nice addition for those who want to keep their phones in pristine condition.
The Camera is Still King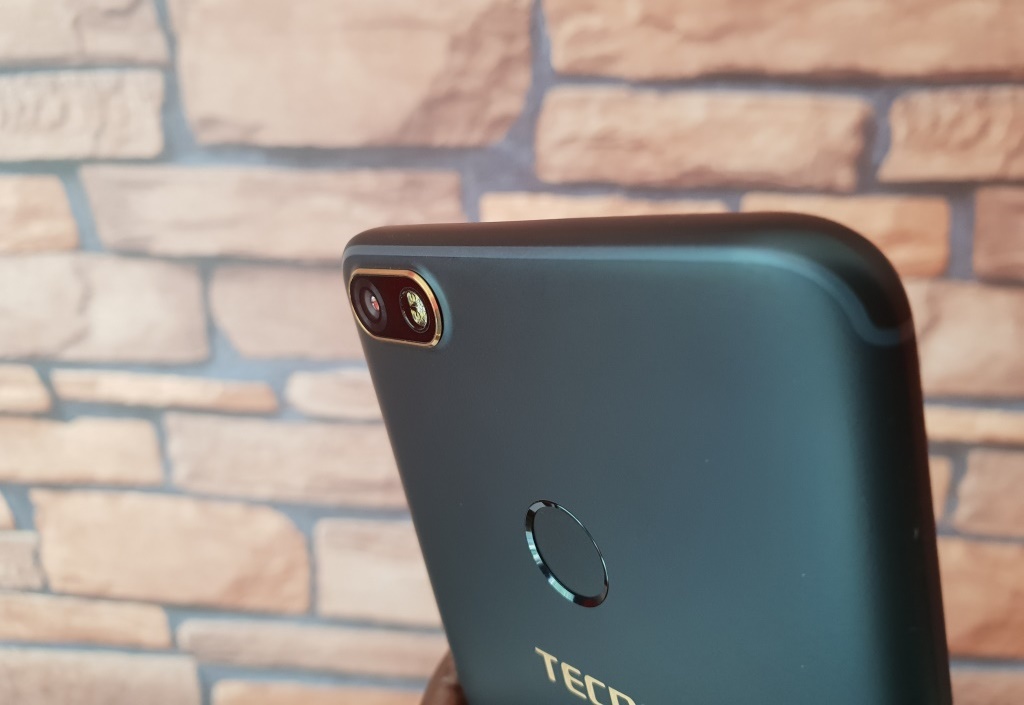 Tecno Camon phones are camera centric devices and the Camon X is not different. It has a massive 24MP front facing camera that can capture every detail on your face. It is so good and clear that may end up showing the details on your face that you may be uncomfortable with ?.This camera is good in different lighting conditions and if you always take photos in poorly lit rooms, you will not have an issue with this one.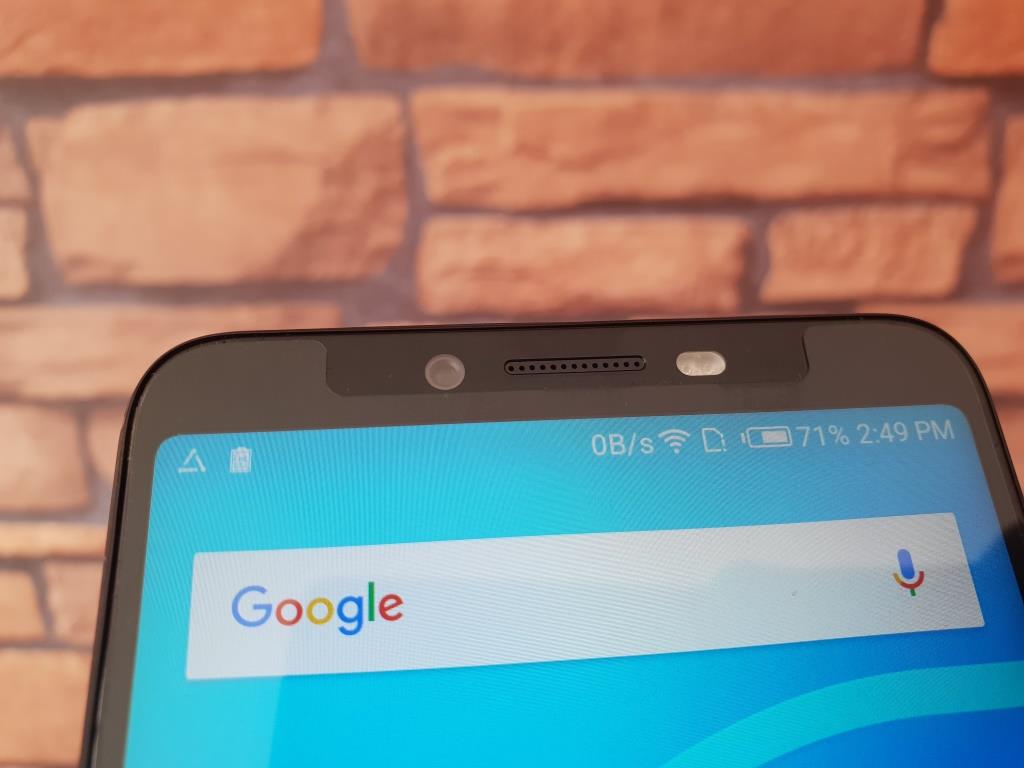 As for the main camera at the back, it is a 16MP one that also takes really good photos. The colours are vivid and pop out so much. So far both cameras impress me, they are over the top and perform way better that I had expected them to. Another thing, both the back and front cameras can record Full HD videos (1080p), an important addition for those who have been looking for such an option.
Check out some samples shots I took today.
I have not explored every aspect of the cameras on the Camon X but I will do that in about a week and update you on the same.
What Else?
Besides the cameras and the display, most of the other specifications of the Camon X are also good. The processor used here is the Helio P23 MT6763 processor that the company is paring with 3GB of RAM and 16GB of internal storage space. If you go with the Camon X Pro, you will get 4GB of RAM and 64GB of storage space. The 16GB of space is not that much as almost half of it is taken by the software and the pre-installed apps. The good news is that there is a microSD card slot that can expand this space to 128GB.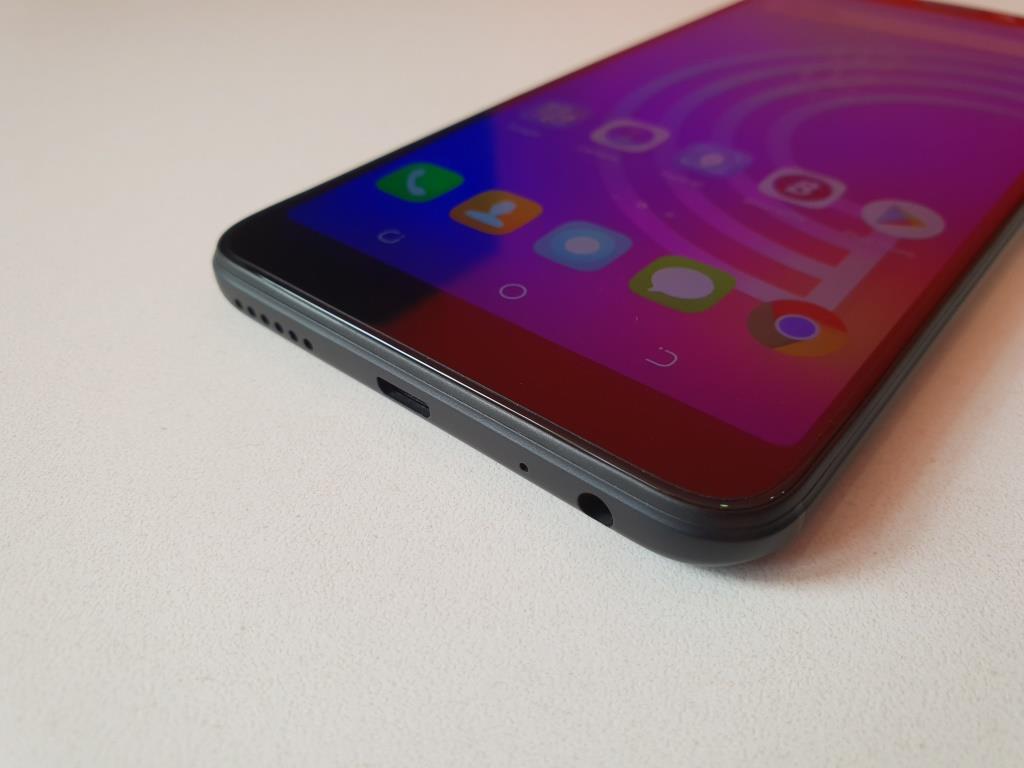 For the Android enthusiasts, you will be happy to know that the Camon X comes with Android 8.1 Oreo out of the box. The software experience has been good so far, if you have used any Recent Tecno phone, you will feel right at home. It is colourful as previous versions and feel light so far. There is some bloatware but not that much. Some of the bloatware pre-loaded can be uninstalled but others can't, you will only be able to disable them.
Read Now: Tecno Camon X Specifications
I will be using this phone for the next couple of weeks and will point out everything it has to offer when I am done with it.