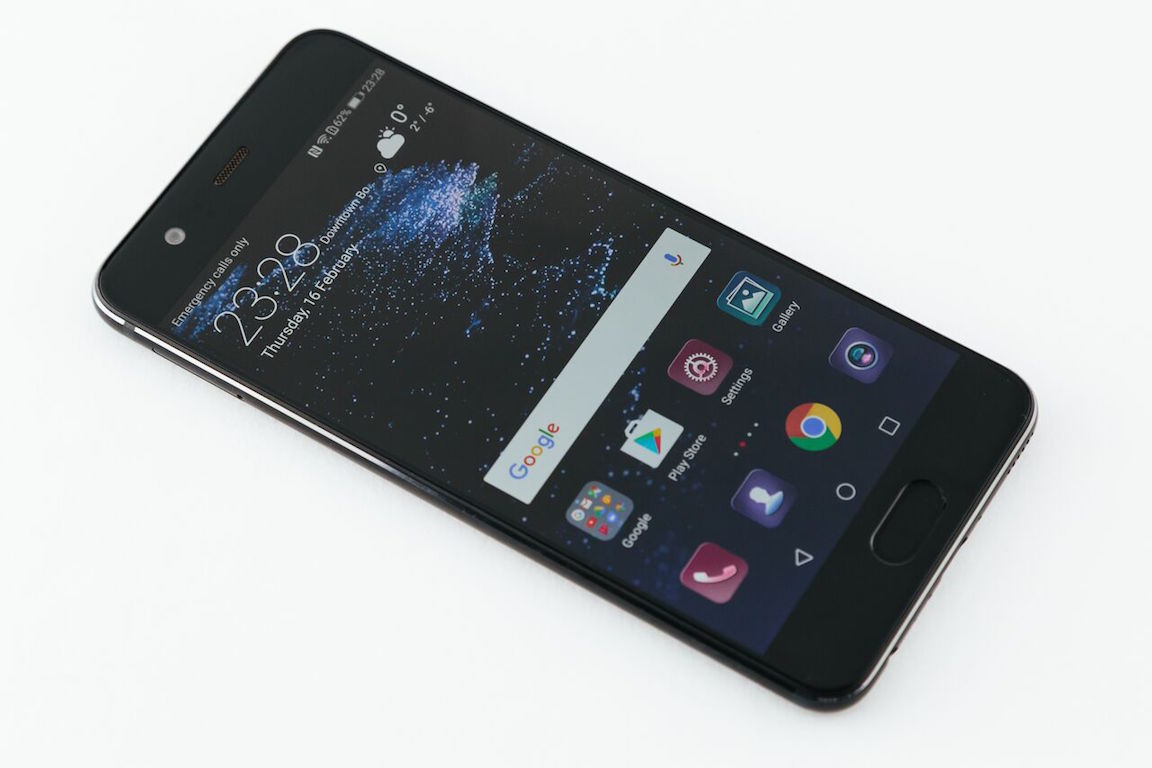 Not so long ago, some Huawei Mate 9 and Mate 9 Pro users finally got Android Oreo on their devices. These was the final version of the OS and not the beta version that has been around since late 2017. The update is still not available to all users in all markets and even I don't have it yet.
Right now Huawei is getting ready to launch its 2018 flagship smartphone line up, the Huawei P20 series. Since the P20 series is not out yet, Huawei is working on Android 8.0 Oreo update for its 2017 flagship, the Huawei P10. This was unexpected as I thought the company would push the update once the P20 series is out.
Android Oreo update will be rolling out to both the Huawei P10 and P10 Plus at the same time. This is a staged rollout and means that it will be rolling out to a small group of people in the beginning before everyone else gets it. At the moment the update has been confirmed by Huawei Philippines and it looks like it is available in the country at the moment.

Android Oreo for Huawei phones updates EMUI version to 8.0. It brings with it some of known Oreo features that include notification dots, picture-in-picture mode just to name a few. In addition to the Oreo updates, Huawei is also adding other features that include a floating navigation dock, AI-based optimizations and a ton of other features the company introduced with EMUI 8.0 last year when it unveiled the Huawei Mate 10 and Mate 10 Pro.
You can go to the settings page and manually check if the update is available on your end if you don't have the notification yet. If you still don't be patient, it should be arriving in the next few weeks.