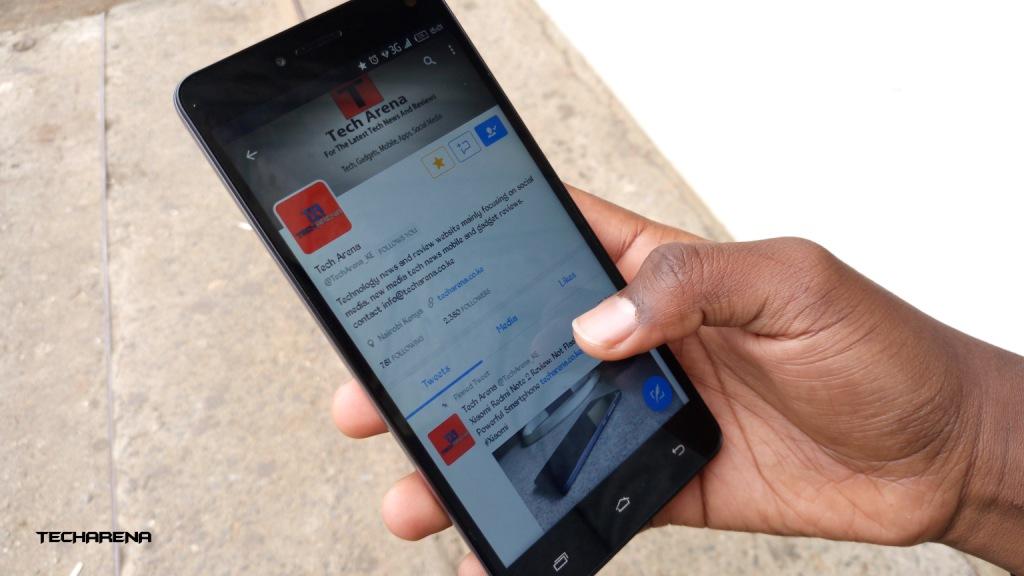 Twitter is a great social site but it can get messy and confusing sometimes. Given that Twitter displays content chronologically, you will see tweets as users share them. This is different from platforms such as Facebook that use algorithms to ensure you see content you are likely to interact with. With this, once you refresh your timeline, the tweets that were there will be pushed down and they won't be at the top of the timeline the next time you log in to the app.
This means that you have to find a way to save the tweets that you want to come back later. For example, you see a tweet or thread but you are busy at work or somewhere else, the best you could do is send the link to your email, like the tweet, retweet it so that you can easily get to it later. This is what most people used to do but is not the most ideal way to do so.
This is why Twitter has decided to include a bookmark feature with the latest update. This has been one of the most requested features together with the option to edit tweets but it looks like we are only getting the former which is still fine.
With Twitter bookmarks, you will be able to save the tweets that you can't look at for one reason or the other. To bookmark a tweet, just tap on the share button (the last button on the right below the tweet) and you will see three options, "Add Tweet to Bookmarks" is the second option. The tweet will be saved and you can find it by going to your profile icon and choosing the Bookmarks tab.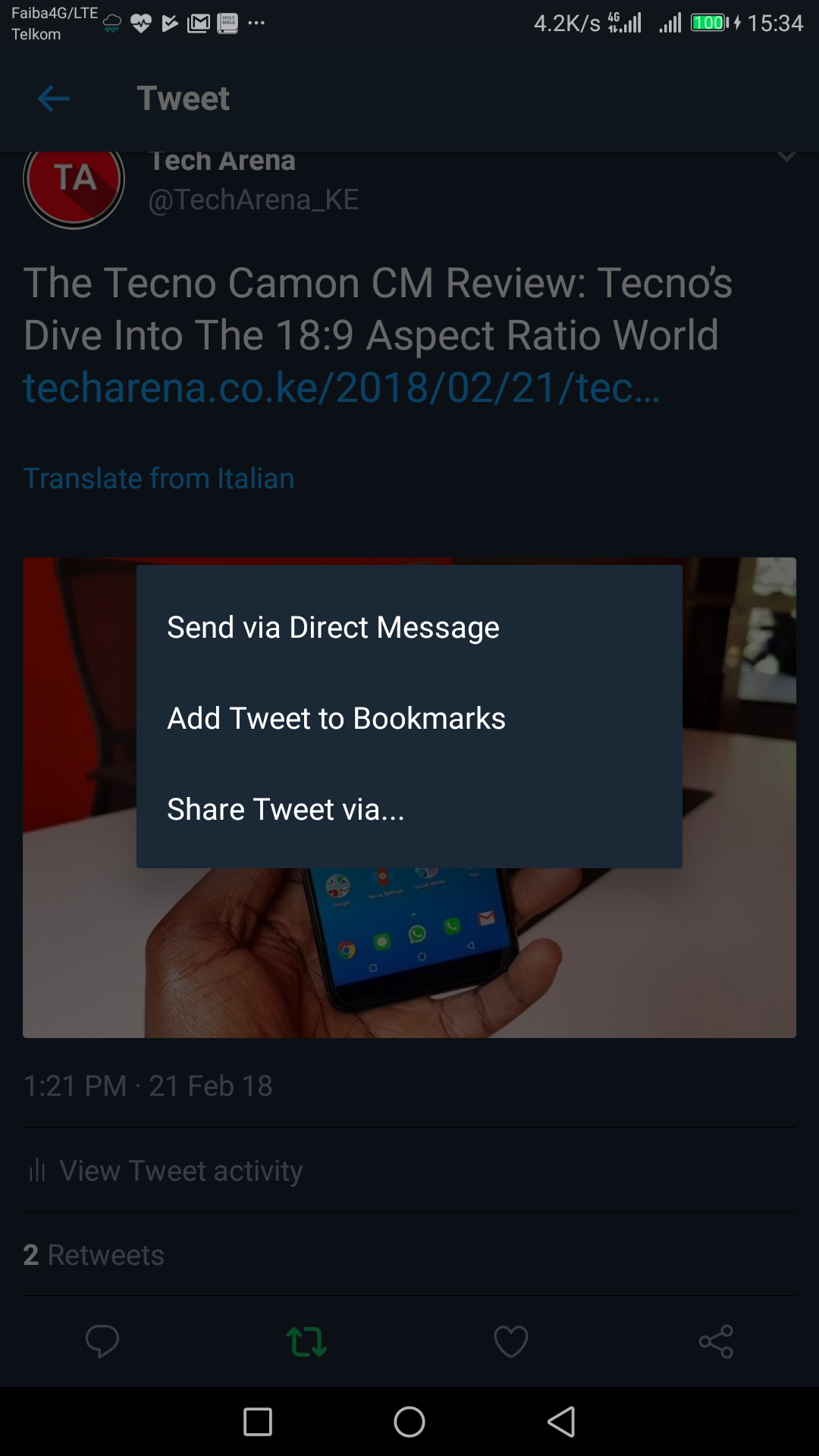 Twitter says that the feature is rolling out to its official app for Android, iOS, Lite apps and its mobile site. I have it on my Android phone but I do not seem to have it on the desktop site. I don't really mind this as most of the times I find interesting tweets when using Twitter for Android.
Also Read: This Is What Twitter Wants You To Do As It Steps Up Efforts To Fight Spam And Bots