Truecaller is undoubtedly one of the widely used apps in the country. Even with this, it is not all love with the app as the exact mechanics of how the application works makes privacy advocates uncomfortable. The app makes it easier for mobile phone users to identify those who are texting and calling them. This may seem important but when you start dealing with spam and unwanted calls, identifying those who are calling before picking up is helpful.
Ever since Truecaller was released, it has seen tremendous growth is most emerging and developing markets with Kenya being one of them. The company reports that it currently has over 6 million users in Kenya. This is a huge number that competes directly with apps from tech giants such as Google and Facebook. Within the last year, the company has seen its user base grow by 35%,very impressive for an app that most people may not know its full scope.
Not all the 6 million Kenyans use the app on a daily basis but the company says that the number of active users can be as high as 50%. This is a number many app developers only dream about and is one of the reasons why the company has announced that it will setting up regional offices in Kenya.
"Over the years, Kenya has consistently been a top market for us, with some of our highest usage globally, which is why it made sense for us to set up a strategic headquarters in Nairobi. With this positive momentum of growth, we look forward to bringing new, innovative and localized services and offerings, and expand our presence and start engaging more deeply with the tech eco-system." said Zakaria Hersi, Director of Partnerships, Africa at Truecaller.
Over 4 Million Blocked Calls
Truecaller has also shared some interesting statistics about its Kenyan users. These users help block 4.4 million spam calls every single month and 14 million spam messages. These are mind blocking numbers but if you consider the number of phone scammers there are in Kenya who are trying to con people out of their hard-earned money every single day. You get to see how that number adds up really fast.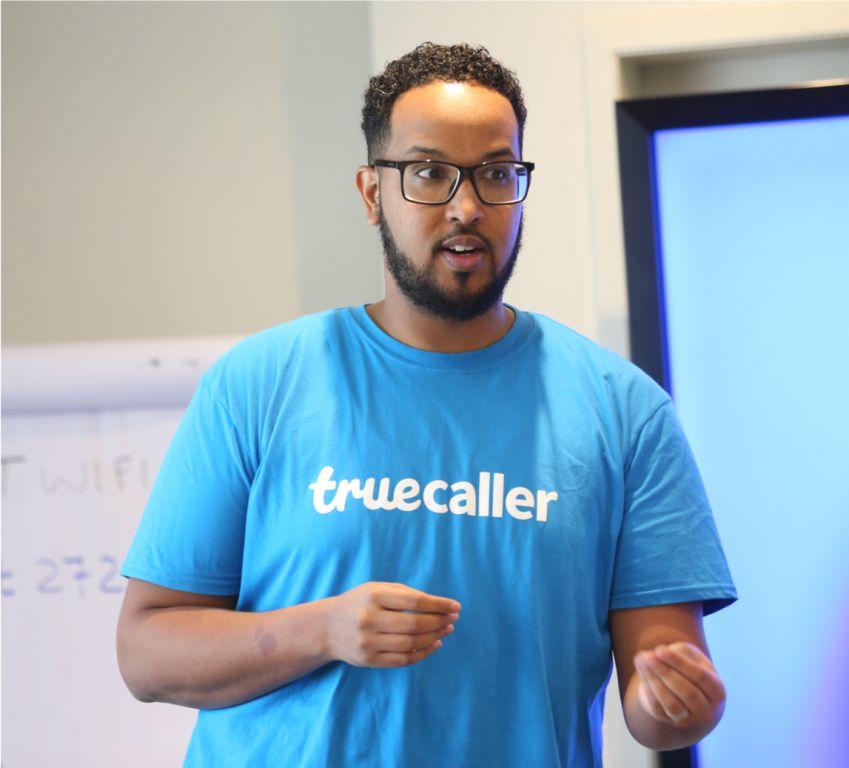 Truecaller also revealed that women in Kenya report 11% unwanted calls per month from men. This is not an unbelievable number and I wouldn't have been surprised if it was higher.
Truecaller Developer Program
Late last year Truecaller launched its Developer Program with Truecaller SDK its mobile identity product for digital start-ups and app developers, they will be doubling down on their monetization initiative, and introduce its Truecaller Priority program in Sub-Sahara Africa.
1.Truecaller SDK enables 3rd party app developers, digital businesses and start-ups to verify end users quickly and frictionlessly by utilizing their Truecaller profile with a one touch and password free experience. The Truecaller SDK is available on Android, iOS and web platforms and can be used by any app or a website to instantly on-board, autofill user information, or verify the user's phone number based identity through users' consent.
2.Truecaller Priority is a new service that ensures that users will always know when it's a relevant and important call made from a company – and not a spam call. This will provide an enhanced delivery experience by giving Truecaller users more context to calls, which allows people to know, for example, when their package has arrived.
Also Read: TrueCaller Now Lets Users Backup Their Contacts, Call History & Block List